DelGrossos Amusement Park, Tipton
DelGrosso's Park is a family-oriented amusement park lo...
Call
Tipton, PA
+69.6mi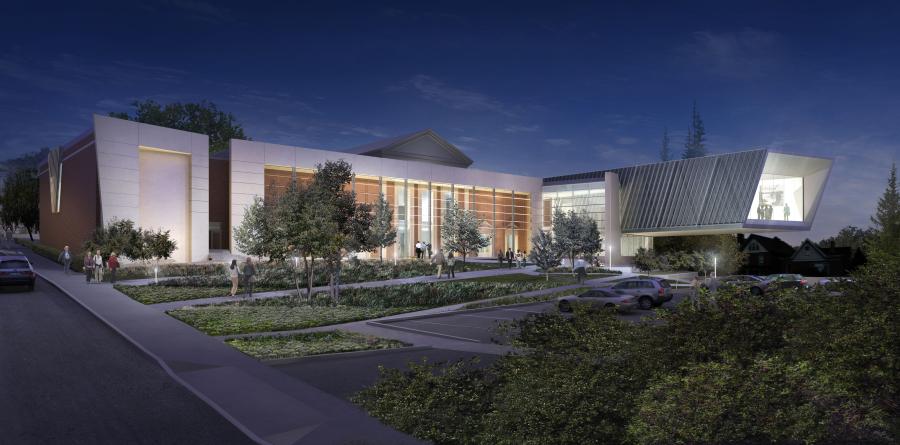 Greensburg: Westmoreland Museum of ...
The Westmoreland Museum of American Art is an art museu...
$15
Greensburg, PA
+77.3mi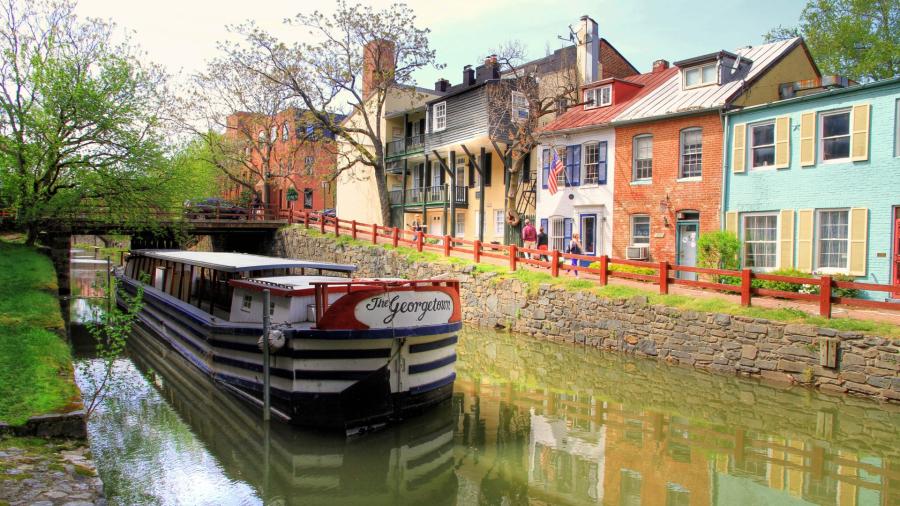 C & O Canal National Historic P...
The Chesapeake and Ohio Canal National Historical Park ...
Cancel
Time for somewhere new?