Muncie: Ball State University Museu...
The David Owsley Museum of Art is a university art muse...
$2 - $18
Muncie, IN
+35.9mi
Conner Prairie Interactive History ...
We are one of the largest attractions in the region and...
Call
Fishers, IN
+48.5mi
Childrens Museum of Indianapolis
The Children's Museum of Indianapolis is the world's la...
Call
Indianapolis, IN
+48.5mi
The Indianapolis 500-Mile Race is an automobile race he...
Call
Indianapolis, IN
+48.5mi
Indianapolis: Indianapolis Museum o...
The Indianapolis Museum of Art is an encyclopedic art m...
$2 - $18
Indianapolis, IN
+64.0mi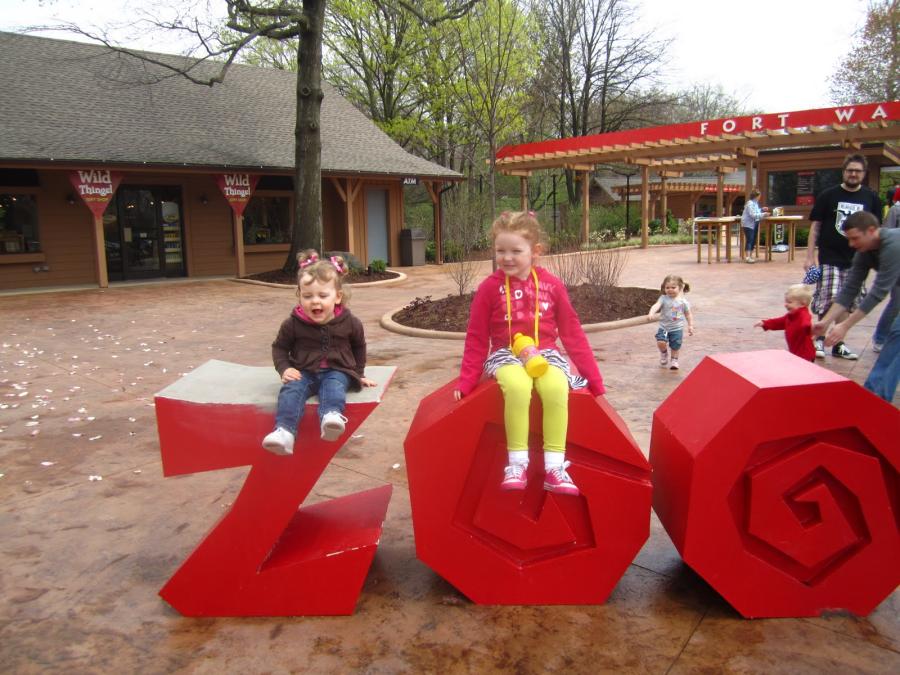 The Fort Wayne Children's Zoo is a zoo in Fort Wayne, I...
Call
Fort Wayne, IN
+73.6mi
Stricker's Grove is a family owned amusement park locat...
Call
Hamilton, OH
+74.7mi
United States Air Force Museum
The National Museum of the United States Air Force is t...
Call
Dayton, OH
+83.2mi
Indiana Beach, Monticello
Indiana Beach is an amusement park and resort located o...
Call
Monticello, IN
+86.7mi
At Oliver Winery, it's not only about making great...
Cancel
Time for somewhere new?