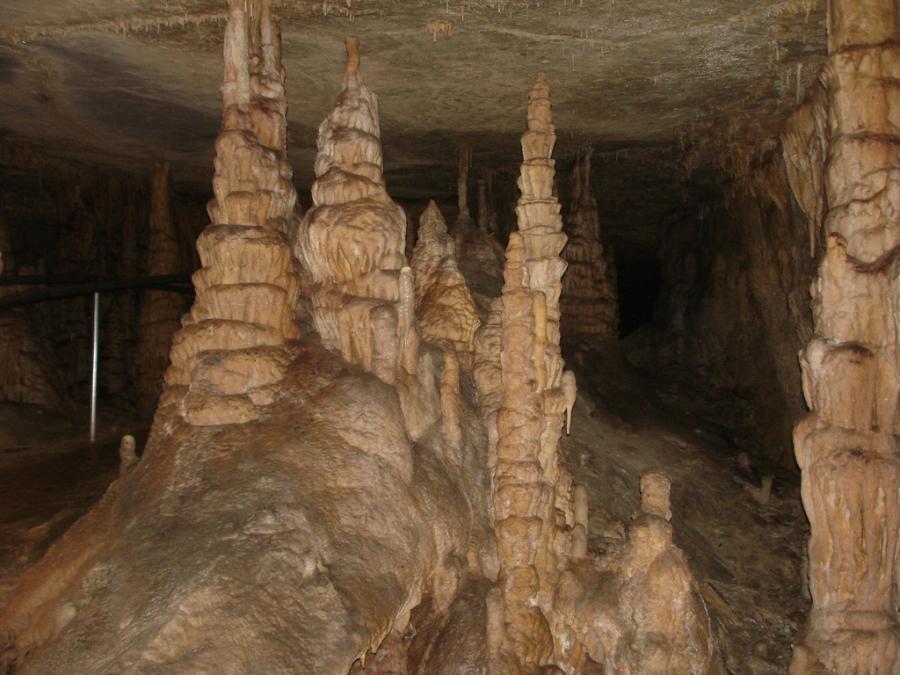 Mammoth Cave National Park is in the U.S. state of Kent...
Call
Mammoth Cave, KY
+21.4mi
Beech Bend Park, Bowling Green
Beech Bend Park is an amusement park, campground and au...
$0 - $0
Bowling Green, KY
+72.7mi
Churchill Downs/Kentucky Derby Muse...
The Kentucky Derby Museum is an American Thoroughbred h...
Call
Louisville,, KY
+73.6mi
Louisville: Speed Art Museum
The Speed Art Museum, originally known as the J.B. Spee...
$12 - $18
Louisville, KY
+78.3mi
Holiday World & Splashin Safar...
Holiday World & Splashin' Safari is a combination t...
Cancel
Time for somewhere new?