Gainesville: Samuel P. Harn Museum ...
The Samuel P. Harn Museum of Art is an a...
Free
Gainesville, FL
+34.1mi
Silver Springs Nature Theme Park, O...
Silver Springs is a group of artesian springs that feed...
Call
Ocala, FL
+34.1mi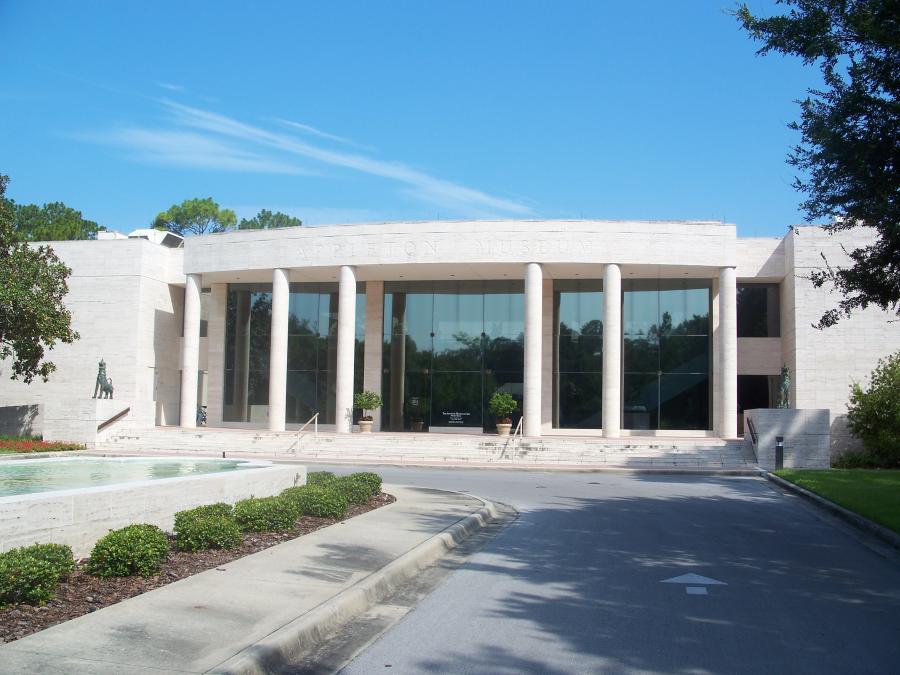 Ocala: Appleton Museum of Art
The Appleton Museum of Art is an art museum located in ...
$5 - $10
Ocala, FL
+64.0mi
Jacksonville: Museum of Contemporar...
The Museum of Contemporary Art Jacksonville, also ...
$5 - $8
Jacksonville, FL
+72.9mi
Adventure Landing, Jacksonville Bea...
Aquatic complex chain with additional land attractions ...
$0
Jacksonville Beach, FL
+94.4mi
Winter Park: Charles Hosmer Morse M...
The Charles Hosmer Morse Museum of American Art houses ...
$1 - $6
Winter Park, FL
+93.9mi
Wild Adventures, Valdosta
Wild Adventures is a zoological theme park 5 miles (8.0...
Cancel
Time for somewhere new?