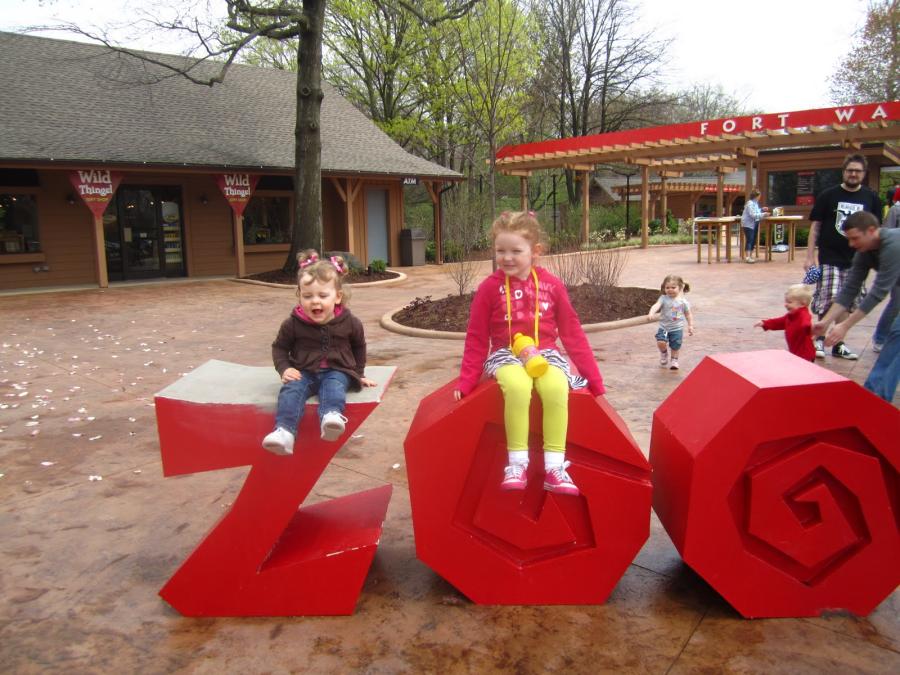 The Fort Wayne Children's Zoo is a zoo in Fort Wayne, I...
Call
Fort Wayne, IN
+40.0mi
Fun Spot Amusement Park & Zoo, ...
Afterburner was a roller coaster at Fun Spot Amusement ...
Call
Angola,, IN
+64.0mi
Muncie: Ball State University Museu...
The David Owsley Museum of Art is a university art muse...
$2 - $18
Muncie, IN
+69.5mi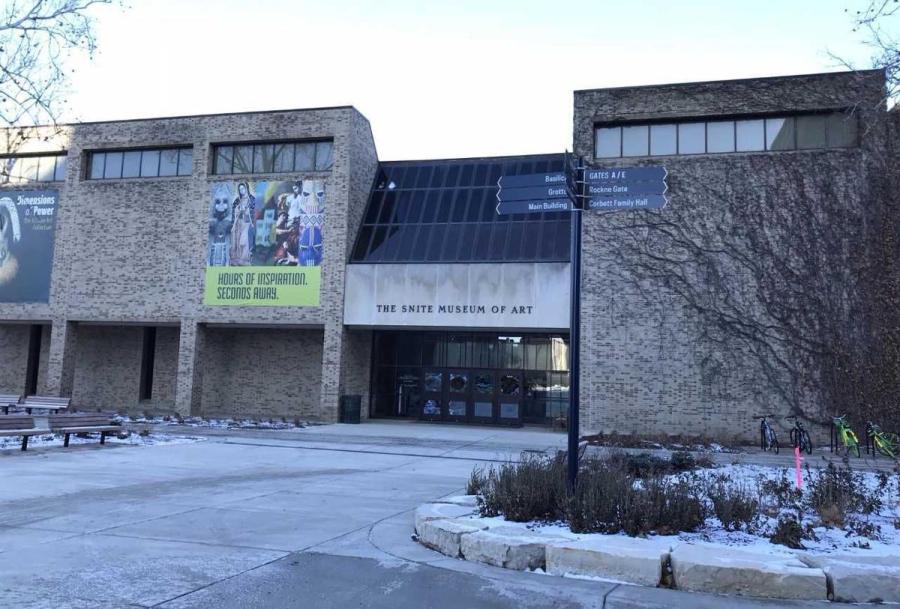 South Bend: Snite Museum of Art
The Snite Museum of Art is a fine art museum on the Uni...
Cancel
Time for somewhere new?