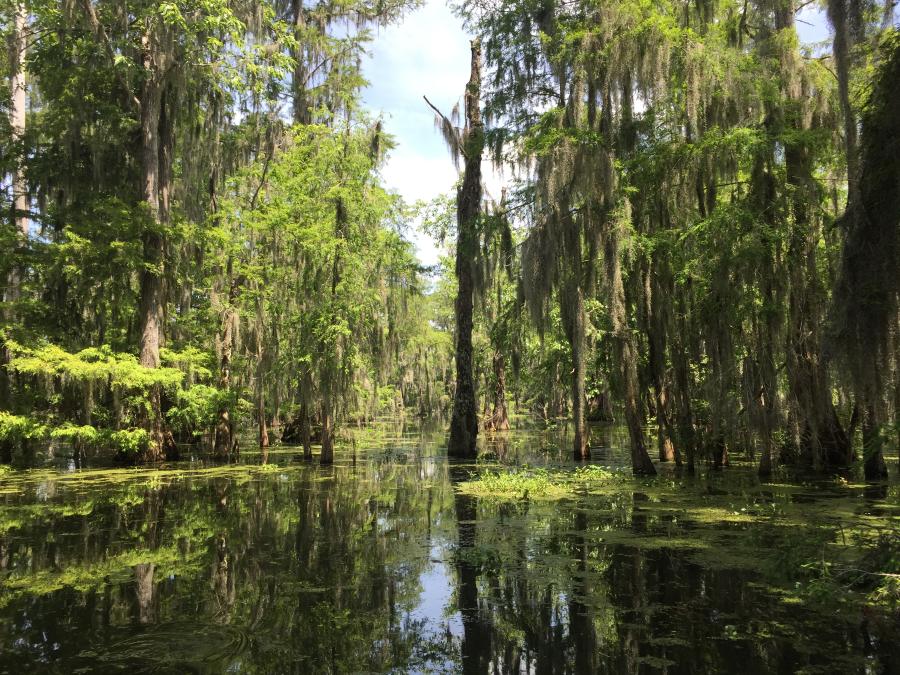 Cajun Country Swamp Tours
5 Star Yelp rating and Trip Advisor Hall of Fame member...
Call
Breaux Bridge, LA
+45.5mi
Baton Rouge: Shaw Center for the Ar...
The Shaw Center for the Arts is a 125,000 square foot p...
Call
Baton Rouge,, LA
+53.2mi
Blue Bayou and Dixie Landin, Baton ...
Blue Bayou Waterpark and Dixie Landin' are adjacent amu...
Call
Baton Rouge, LA
+72.1mi
Laura Plantation is a restored historic Louisiana Creol...
Call
Vacherie, LA
+72.1mi
Oak Alley Plantation is a historic plantation located o...
Cancel
Time for somewhere new?