Beech Bend Park, Bowling Green
Beech Bend Park is an amusement park, campground and au...
$0 - $0
Bowling Green, KY
+21.4mi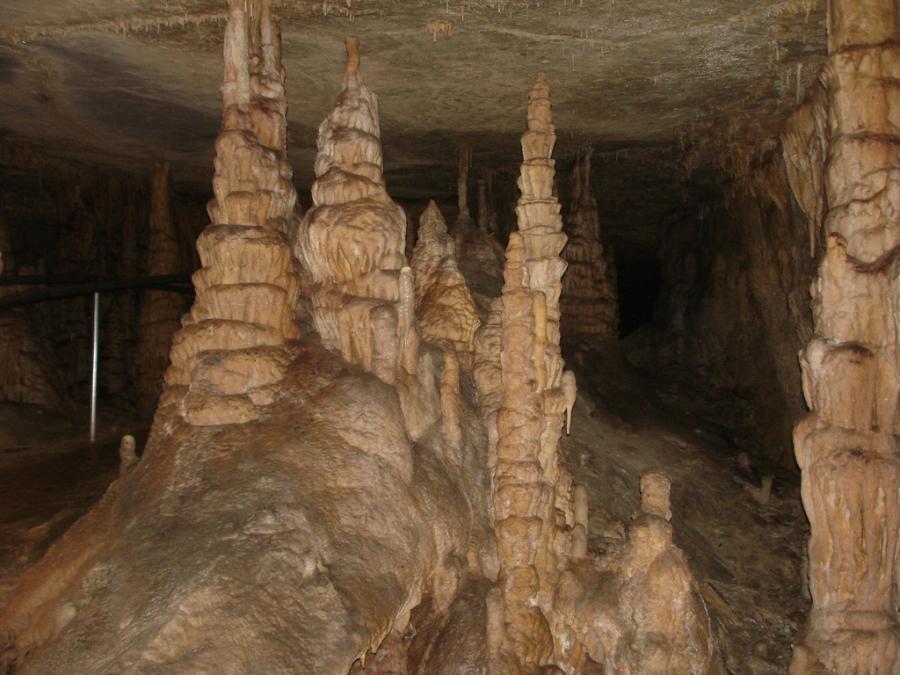 Mammoth Cave National Park is in the U.S. state of Kent...
Call
Mammoth Cave, KY
+68.7mi
Nashville: Cheekwood Botanical Gard...
Cheekwood is a privately funded 55-acre estate on the w...
Cancel
Time for somewhere new?