Indoor recreation center (with fees) featuring a fitnes...
Call
Battle Creek, MI
+20.1mi
The Air Zoo, founded as the Kalamazoo Aviation History ...
Call
Portage, MI
+45.1mi
Fun Spot Amusement Park & Zoo, ...
Afterburner was a roller coaster at Fun Spot Amusement ...
Call
Angola,, IN
+51.0mi
Frederick Meijer Gardens and Sculpt...
Frederik Meijer Gardens & Sculpture Park is a 158-a...
Call
Grand Rapids, MI
+51.0mi
Grand Rapids: Grand Rapids Art Muse...
The Grand Rapids Art Museum is an art museum located in...
Free
Grand Rapids, MI
+68.9mi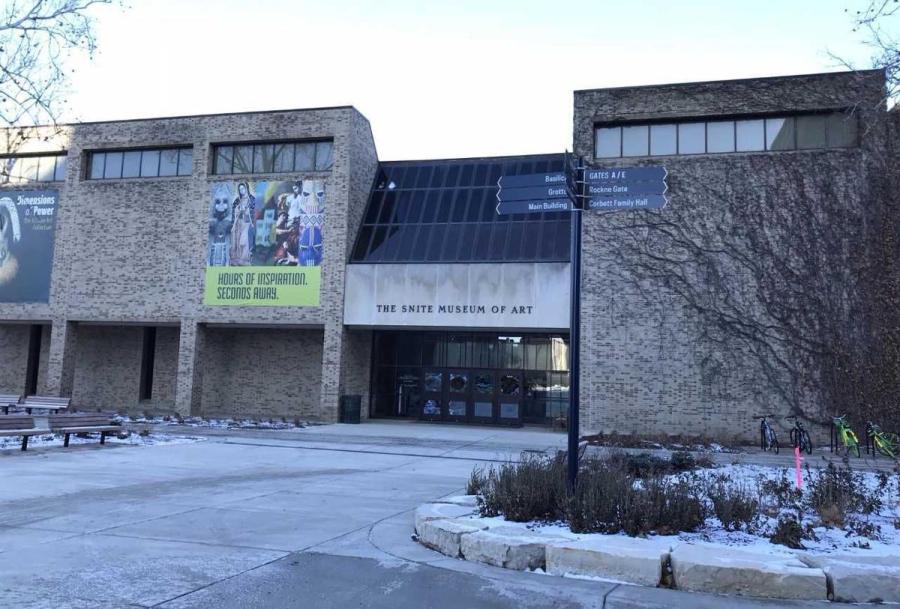 South Bend: Snite Museum of Art
The Snite Museum of Art is a fine art museum on the Uni...
Free
Notre Dame, IN
+73.9mi
Ann Arbor: University of Michigan M...
The University of Michigan Museum of Art in Ann Arbor, ...
Free
Ann Arbor, MI
+89.9mi
Michigans Adventure, Muskegon
Michigan's Adventure is a 250-acre amusement park in Mu...
Cancel
Time for somewhere new?