GUIDED TOURS follow paved and lighted walkways and pass...
$0 - $0
Blue Mounds, WI
Kalahari Resorts, Wisconsin Dells
Plan a getaway they'll never forget at America's Larges...
Call
Wisconsin Dells, WI
Mt. Olympus Water & Theme Park,...
Enjoy Mt Olympus - Wisconsin Dells! Click for info on t...
Call
Wisconsin Dells, WI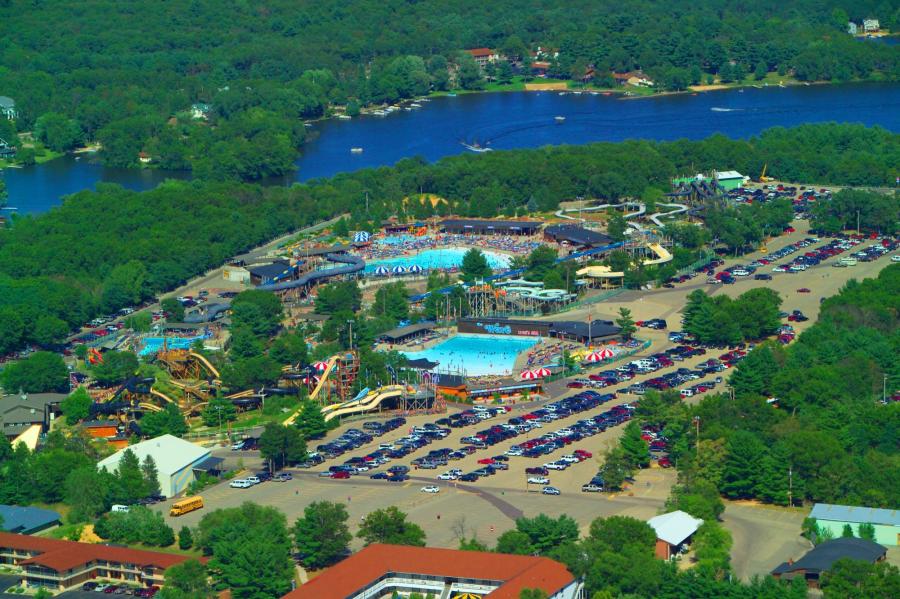 Noahs Ark, Wisconsin Dells
Noah's Ark is the largest water park in the United Stat...
Call
Wisconsin Dells, WI
Little Amerricka, Marshall
1950s-style amusement park with restored classic rides,...
Call
Marshall, WI
Riverside Amusement Park, La Crosse
Family fun attraction offering a miniature golf course,...
Call
La Crosse, WI
The Chazen Museum of Art is an art museum located at th...
Free
Madison, WI
Milwaukee: Grohmann Museum
The Grohmann Museum, at the Milwaukee School of Enginee...
Call
Milwaukee, WI
Patrick and Beatrice Haggerty Museu...
The Partick and Beatrice Haggerty Museum of Art, someti...
Call
Milwaukee, WI
The Milwaukee Art Museum is an art museum in Milwaukee,...
$19
Milwaukee, WI
Villa Terrace Decorative Arts Museu...
Villa Terrace was built in 1924 for the Lloyd R. Smith ...
$7
Milwaukee, WI
Bring adventure and recreation to your summer vacation ...
Cancel
Time for somewhere new?