The Market is built on the edge of a steep hill, and co...
Call
Seattle, WA
Leavenworth: The Bavarian Village
Ernest Hemingway always did have a way with words, and ...
Call
Leavenworth, WA
Seattle Center is an arts, educational, tourism and ent...
Call
Seattle,, WA
Olympic National Park is on Washington's Olympic Penins...
$70
Port Angeles,, WA
Mount Rainier is the highest mountain of the Cascade Ra...
Call
Ashford, WA
North Cascades National Park is in northern Wash...
Call
Sedro-woolley, WA
Fun House Discovery Center, Ocras I...
The Funhouse serves the urgent needs of young people an...
Call
Eastsound, WA
Riverfront Park is a public park in the northwest Unite...
Call
Spokane, WA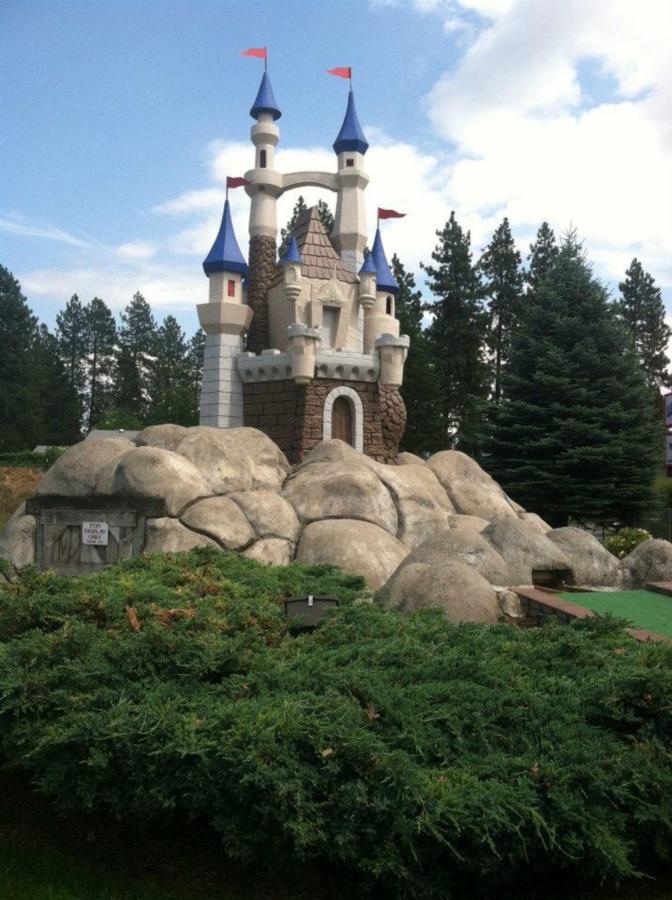 Wonderland Family Fun Center, Spoka...
Mini-golf, laser tag & go-karts are some of the att...
Call
Spokane, WA
Wild Waves Theme Park, Federal Way
Wild Waves Theme & Water Park is an amusement park ...
Call
Federal Way, WA
Maryhill Museum of Art is a small museum with an eclect...
$5 - $30
Goldendale, WA
Seattle: Seattle Art Museum
The Seattle Art Museum is an art museum located in Seat...
Call
Seattle, WA
The Seattle Asian Art Museum is a museum of Asian art l...
Call
Seattle, WA
Location Green Bluff is located about 15 minutes north ...
Cancel
Time for somewhere new?