The town of Woodstock is chock full of charming America...
Call
Usa, VT
Montshire Museum of Science
The Montshire Museum of Science is a hands-on, self-gui...
Call
Usa, VT
The Bennington Museum is an accredited museum with nota...
Call
Usa, VT
President Calvin Coolidge State His...
The Coolidge Homestead, also known as Calvin Coolidge H...
Call
Smugglers Notch State Park
Smugglers' Notch State Park is a Vermont state park nea...
Call
Dewey 2 Montpelier,, VT
Bromley Vermonts Summer Adventure,...
The Mountain Adventure Park, with Alpine Slides, Big Sp...
Call
Peru, VT
Okemo Mountain Resort, Ludlow
With 98% snowmaking coverage and consistent top ranking...
Call
Ludlow, VT
Smugglers Notch Resort, Jeffersonv...
What makes Smugglers' Notch a unique resort is our comp...
Call
Jeffersonville, VT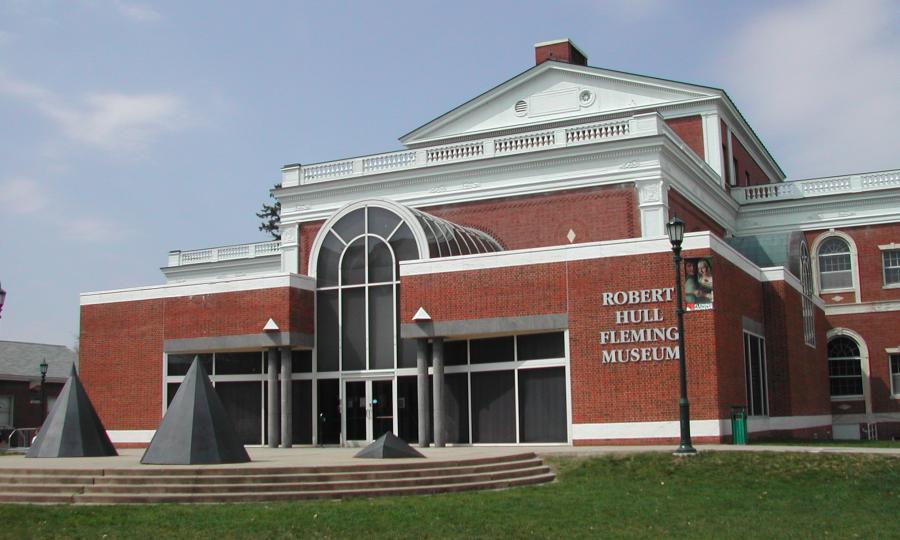 Burlington Robert Hull Fleming Muse...
The Fleming Museum of Art is a museum of art and anthro...
$3 - $10
Burlington, VT
Shelburne Museum is a museum of art, design, and Americ...
Cancel
Time for somewhere new?