Battleship Cove is a nonprofit maritime museum and war ...
Call
Fall River, MA
Berkshire East Ski Resort is a medium-sized alpine ski ...
Call
Charlemont, MA
Old Sturbridge Village is a living museum located in St...
Call
Sturbridge, MA
Flynt Center of Early New England L...
Historic Deerfield, Inc. invites college juniors and se...
Call
Deerfield, MA
Nash Dinosaur Track Site and Rock S...
It was discovered in 1933 and bought in 1939 by Carlton...
Call
South Hadley, MA
Shelburne Falls Trolley Museum
The Shelburne Falls Trolley Museum is a small railroad ...
Call
Shelburne Falls, MA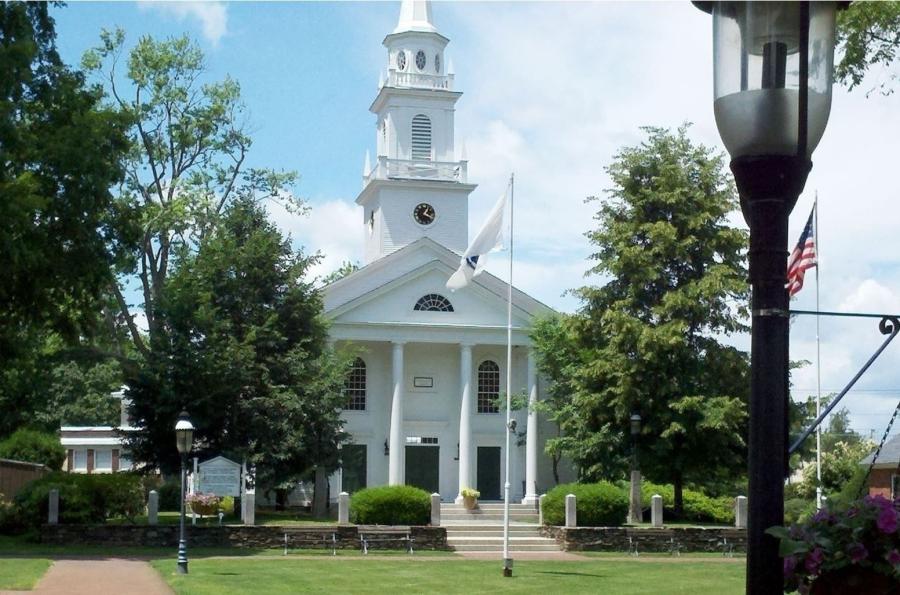 Storrowtown Village Museum
Period costumes & other historic touches at a mock ...
Call
West Springfield, MA
Wistariahurst is a historic former estate located at 23...
Call
Holyoke, MA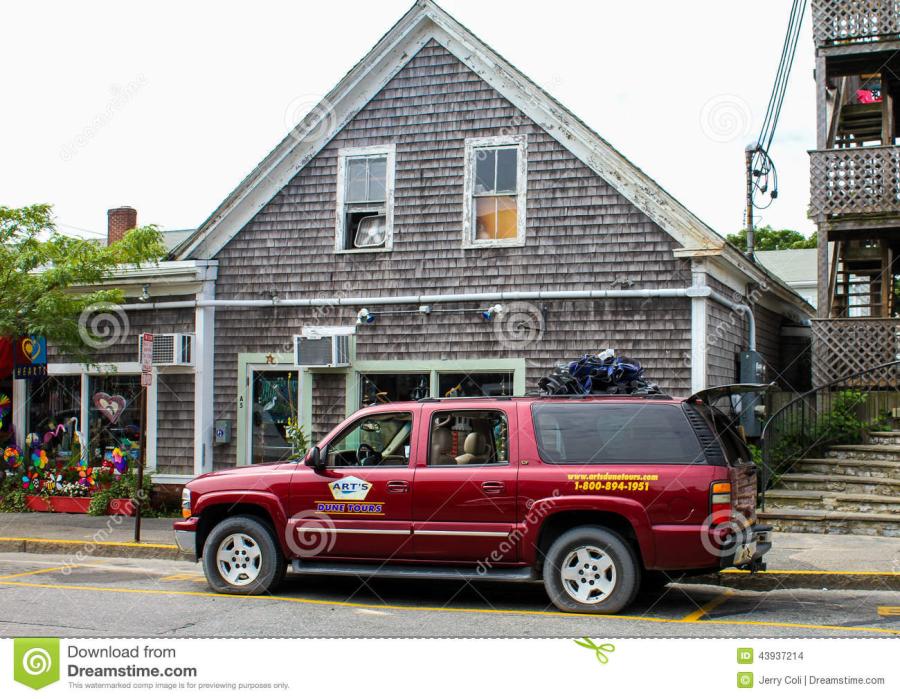 Art's Dune Tours provides a fulfilling off-road tour ex...
Call
Provincetown, MA
Pairpoint Glass Works of Cape Cod
The company was founded by Deming Jarves in 1...
Call
Sagamore, MA
The Old State House is a historic building in Boston, M...
Free
St Boston, MA
Edaville Railroad is a heritage railroad in South Carve...
Call
Carver, MA
Water Wizz, touted as "Cape Cod's only water park&...
Call
East Wareham, MA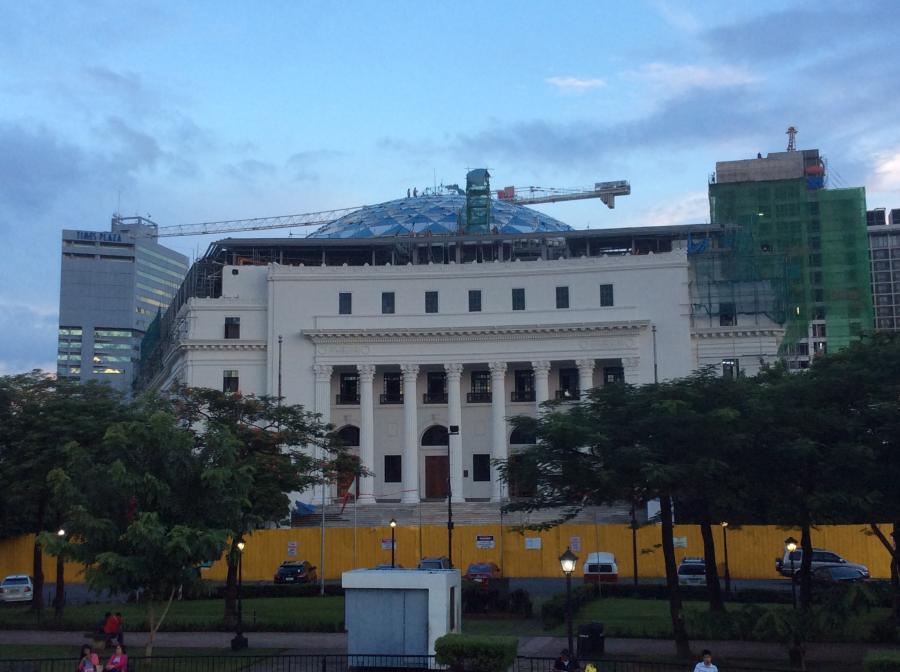 The Museum of Fine Arts in Boston, Massachusetts, is th...
$10 - $25
Boston, MA
Cambridge:Peabody Museum of Archaeo...
The Peabody Museum of Archaeology and Ethnology is a mu...
$10 - $15
Cambridge, MA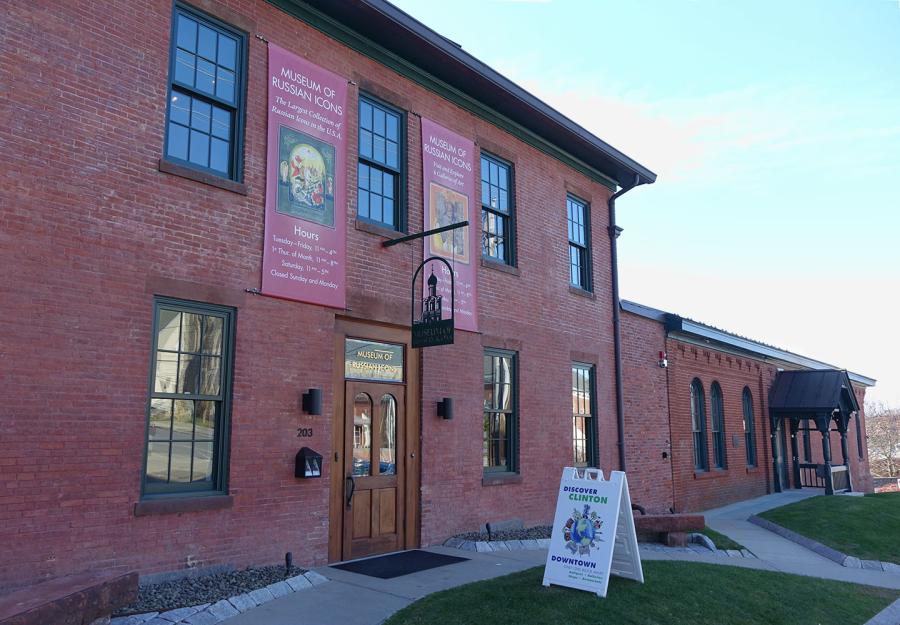 Clinton : Museum of Russian Icons
The Museum of Russian Icons is a non-profit art museum ...
$5 - $10
Clinton, MA
Lincoln: DeCordova Museum and Sculp...
DeCordova Sculpture Park and Museum is a 30-acre sculpt...
$10 - $14
Lincoln, MA
North Adams: Massachusetts Museum o...
The Massachusetts Museum of Contemporary Art is a museu...
$2 - $20
North Adams, MA
Salem: Peabody Essex Museum
The Peabody Essex Museum in Salem, Massachusetts, is a ...
$12 - $20
Salem, MA
Stockbridge: Chesterwood, Norman Ro...
The museum was founded in 1969 in Stockbridge, Massachu...
$10 - $20
Stockbridge, MA
The Rose Art Museum, founded in 1961, is a part of Bran...
Free
Waltham, MA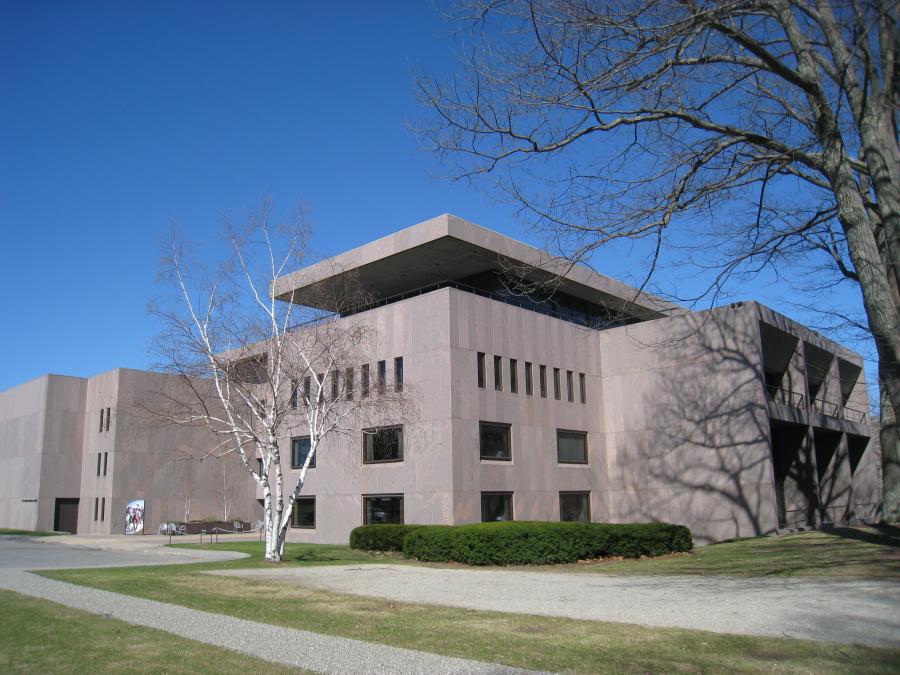 Williamstown: Clark Art Institute
The Sterling and Francine Clark Art Institute, commonly...
$20
Williamstown, MA
Boston: Boston Museum of Fine Arts
The Museum of Fine Arts in Boston, Massachusetts, is th...
$10 - $25
Boston, MA
Boston:Isabella Stewart Gardner Mus...
The Isabella Stewart Gardner Museum is a museum in the ...
$10 - $15
Boston, MA
Boston: Institute of Contemporary A...
The Institute of Contemporary Art is an art museum and ...
$10 - $15
Boston, MA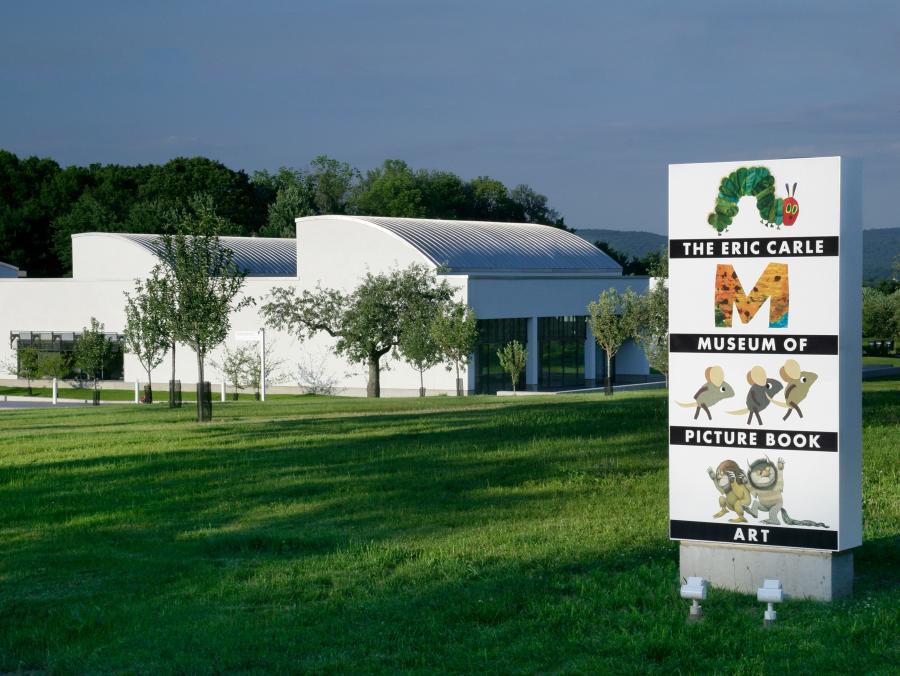 Amherst: Five College Museums, Eric...
The Eric Carle Museum of Picture Book Art is a museum d...
$0 - $0
Amherst, MA
Andover: Addison Gallery of America...
The Addison Gallery of American Art, as a department of...
Free
Andover, MA
Brockton: Fuller Craft Museum
Fuller Craft Museum is an arts and crafts museum in the...
$5 - $10
Brockton, MA
Cambridge: Harvard Art Museums
The Harvard Art Museums are part of Harv...
$15
Cambridge, MA
The MFA is one of the most comprehensive art museums in...
Cancel
Time for somewhere new?