The Cleveland Metroparks Zoo is a 183-acre zoo in Cleve...
$0 - $0
Cleveland, OH
Cleveland: The Cleveland Museum of ...
The Cleveland Museum of Art is an art museum in Clevela...
$2
Cleveland, OH
+8.9mi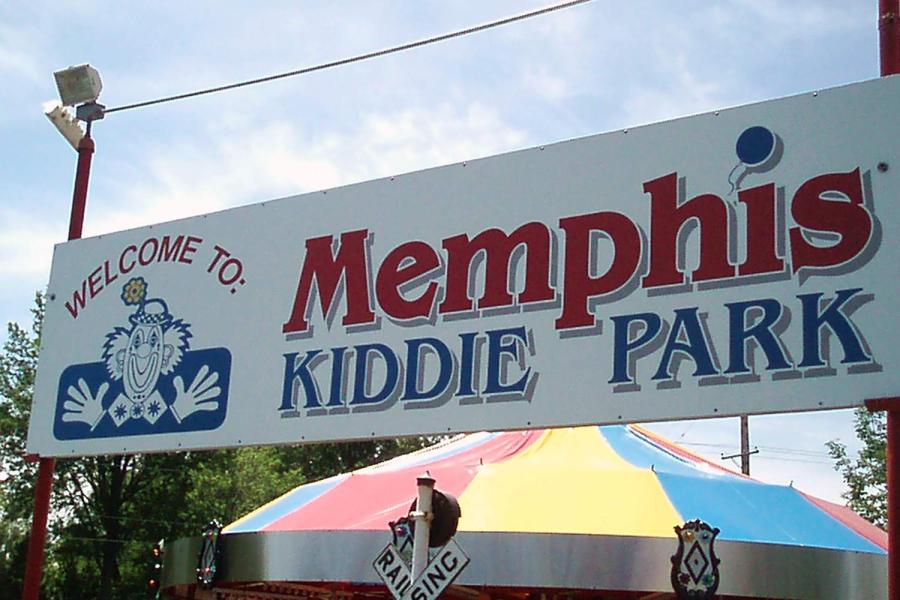 Memphis Kiddie Park, Brooklyn
Memphis Kiddie Park is an 11-ride amusement park locate...
Call
Brooklyn,, OH
+15.4mi
Cuyahoga Valley National Park lies along the Cuyahoga R...
Call
Brecksville, OH
+14.6mi
I-X Indoor Amusement Park, Clevelan...
The International Exposition Center, better known as th...
Call
Cleveland,, OH
+34.7mi
Oberlin Allen Memorial Art Museum
The Allen Memorial Art Museum is located in Oberlin, Oh...
Call
Oberlin, OH
+67.6mi
Conneaut Lake Park, Conneaut Lake
Conneaut Lake Park is a summer resort and amusement par...
Cancel
Time for somewhere new?