Buffalo: Albright-Knox Art Gallery
The Albright–Knox Art Gallery is an art museum located ...
$6 - $12
Buffalo, NY
+57.6mi
Midway State Park, Maple Springs
Midway State Park, located in Maple Springs, New York, ...
Call
Bemus Point,, NY
+66.8mi
Rochester: Memorial Art Gallery
The Memorial Art Gallery is the civic art museum of Roc...
$6 - $20
Rochester, NY
+86.6mi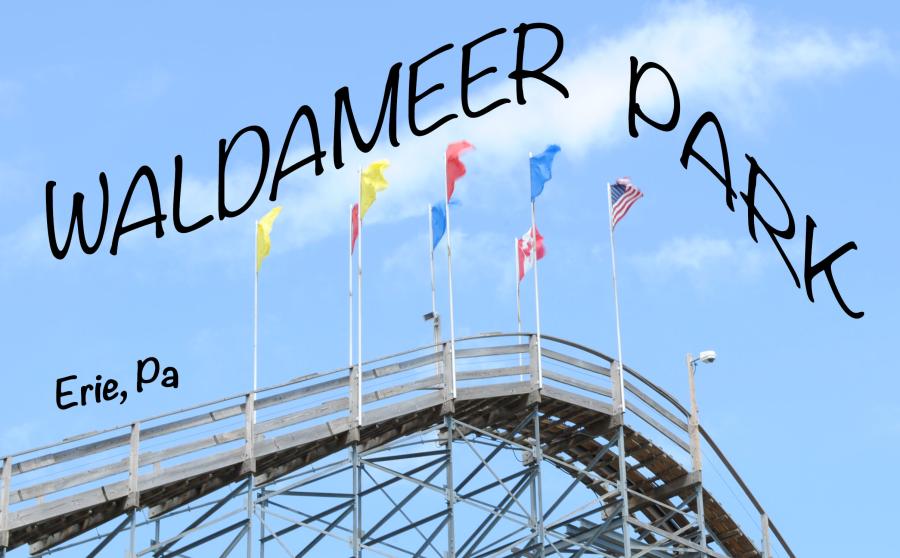 Waldameer Park and Water World is an amusement / water ...
Cancel
Time for somewhere new?