Nash Dinosaur Track Site and Rock S...
It was discovered in 1933 and bought in 1939 by Carlton...
Call
South Hadley, MA
Wistariahurst is a historic former estate located at 23...
Call
Holyoke, MA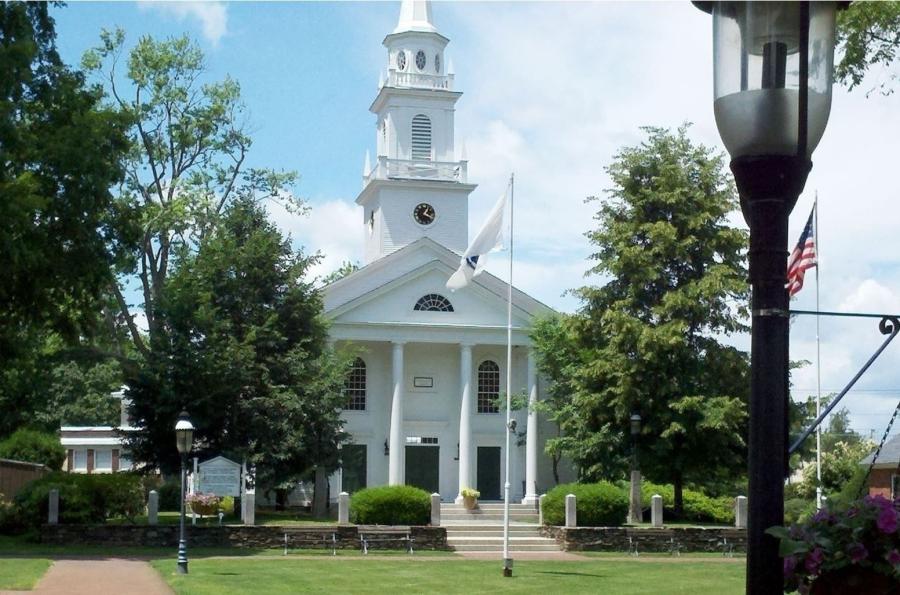 Storrowtown Village Museum
Period costumes & other historic touches at a mock ...
Call
West Springfield, MA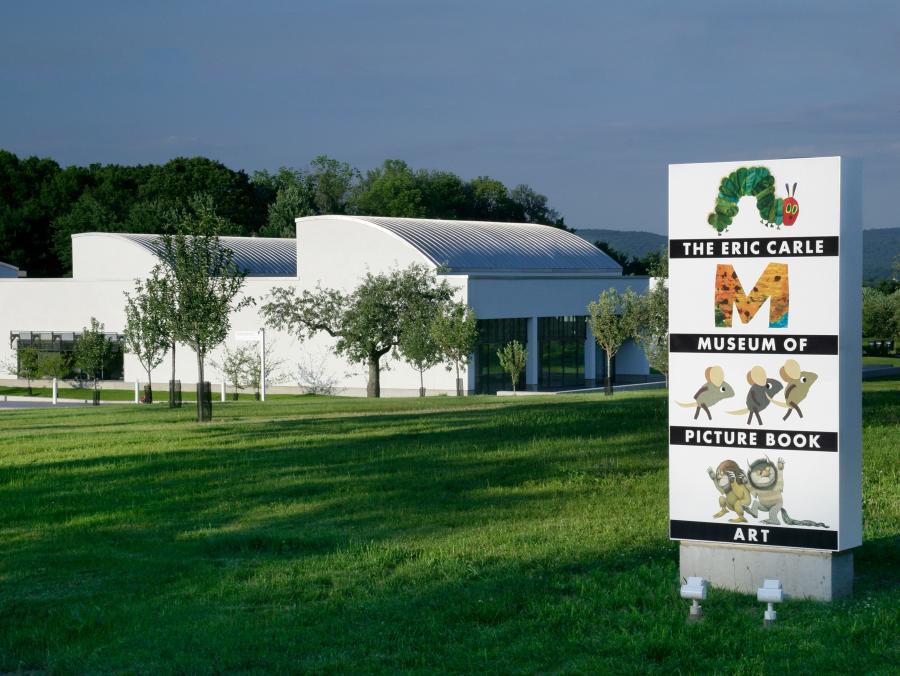 Amherst: Five College Museums, Eric...
The Eric Carle Museum of Picture Book Art is a museum d...