Midway State Park, Maple Springs
Midway State Park, located in Maple Springs, New York, ...
Call
Bemus Point,, NY
The Cleveland Metroparks Zoo is a 183-acre zoo in Cleve...
$0 - $0
Cleveland, OH
Conneaut Lake Park, Conneaut Lake
Conneaut Lake Park is a summer resort and amusement par...
Call
Conneaut Lake, PA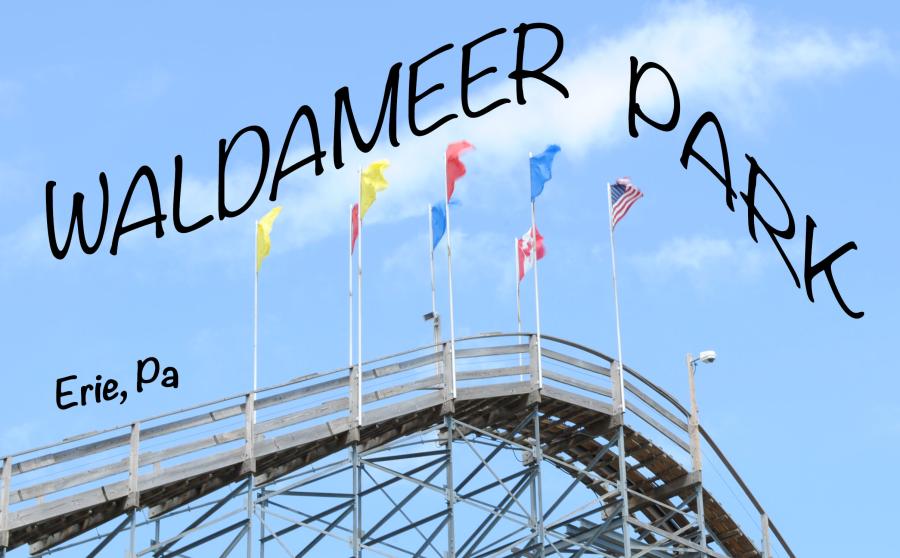 Waldameer Park and Water World is an amusement / water ...