North Adams: Massachusetts Museum o...
The Massachusetts Museum of Contemporary Art is a museu...
$2 - $20
North Adams, MA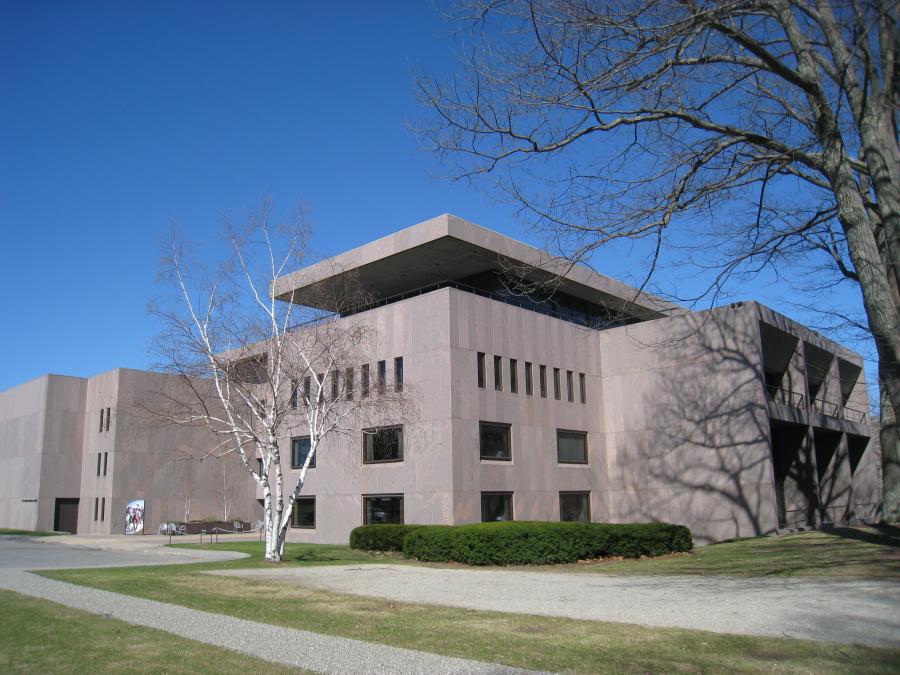 Williamstown: Clark Art Institute
The Sterling and Francine Clark Art Institute, commonly...
$20
Williamstown, MA
Berkshire East Ski Resort is a medium-sized alpine ski ...
Call
Charlemont, MA
Shelburne Falls Trolley Museum
The Shelburne Falls Trolley Museum is a small railroad ...
Call
Shelburne Falls, MA
Flynt Center of Early New England L...
Historic Deerfield, Inc. invites college juniors and se...
Call
Deerfield, MA
Stockbridge: Chesterwood, Norman Ro...
The museum was founded in 1969 in Stockbridge, Massachu...
$10 - $20
Stockbridge, MA
Albany Institute of History & A...
The Albany Institute of History & Art is a museum i...
$6 - $10
Albany, NY
Bromley Vermonts Summer Adventure,...
The Mountain Adventure Park, with Alpine Slides, Big Sp...
Call
Peru, VT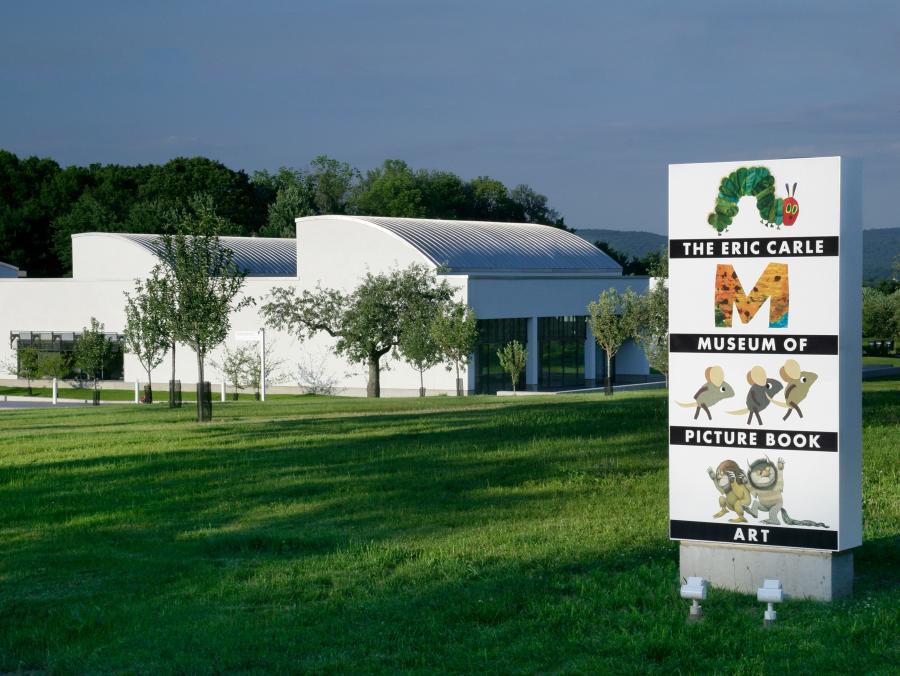 Amherst: Five College Museums, Eric...
The Eric Carle Museum of Picture Book Art is a museum d...
$0 - $0
Amherst, MA
Nash Dinosaur Track Site and Rock S...
It was discovered in 1933 and bought in 1939 by Carlton...
Call
South Hadley, MA
Wistariahurst is a historic former estate located at 23...
Call
Holyoke, MA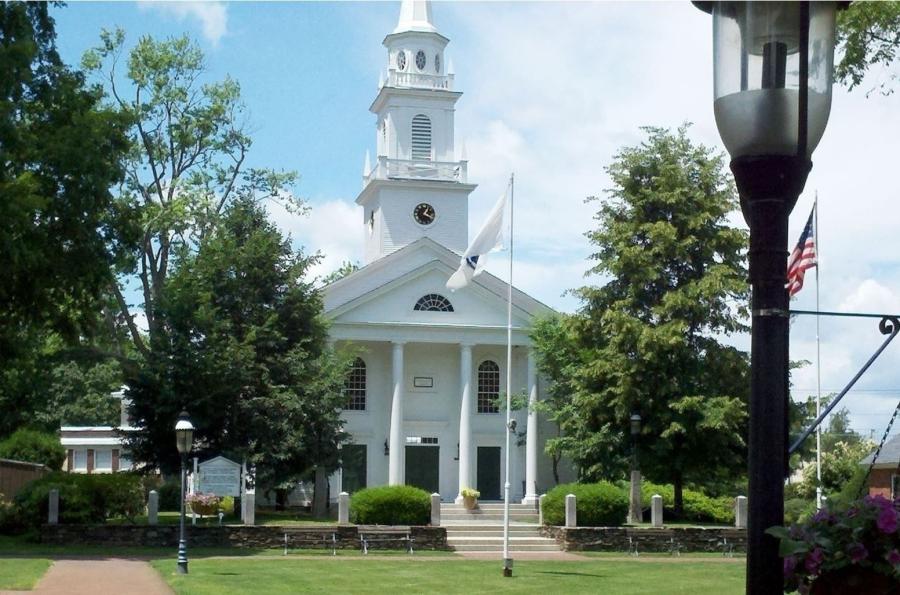 Storrowtown Village Museum
Period costumes & other historic touches at a mock ...
Call
West Springfield, MA
Glens Falls: Hyde Collection
The Hyde Collection is an art museum in the city of Gle...
$12
Glens Falls, NY
Okemo Mountain Resort, Ludlow
With 98% snowmaking coverage and consistent top ranking...
Call
Ludlow, VT
Fort at No. 4 Living History Museum
The Fort at Number 4 was the northernmost British settl...
Call
Charlestown, NH
President Calvin Coolidge State His...
The Coolidge Homestead, also known as Calvin Coolidge H...
Call
Old Sturbridge Village is a living museum located in St...
Call
Sturbridge, MA
Connecticut Science Center
The Connecticut Science Center is a nine-story museum l...
Call
Hartford, CT
Mark Twain House & Museum
The Mark Twain House and Museum in Hartford, Connecticu...
Call
Hartford, CT
Hartford: Wadsworth Atheneum
Wadsworth Atheneum Wikimedia | ©&nbsp...
$5 - $15
Hartford, CT
Connecticut Science Center
HOURS OF OPERATION Open Daily: 10AM ' 5PM TICKET PRI...
Cancel
Time for somewhere new?