+46.5mi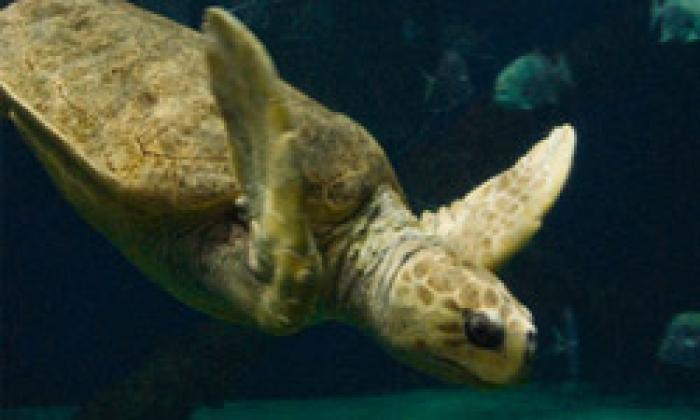 Animals & ExhibitsCome. Sea. Discover the amazing u...
$0 - $22
Virginia Beach, VA
Busch Gardens® Williamsburg
Blast of Summer Fun Vacation Package Two incredible th...
$0 - $70
Williamsburg, VA
+84.2mi
Assateague Island National Seashore
Open year round. Visitors center is open daily from 9:0...
Cancel
Time for somewhere new?