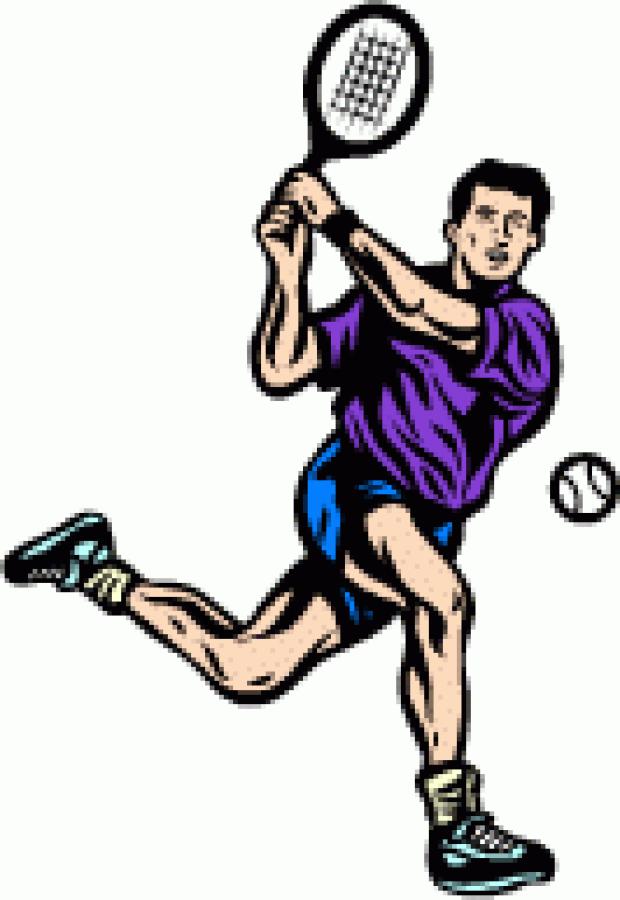 Wailea Tennis Club, Wailea
"Playing with a good, basic tennis technique is on...
$60 - $160
Wailea, HI
"Never-Ever" done it before? This one's...
$99 - $129
Wailea, HI
The home course of The Champions Skins Game from 2001 t...
Call
Wailea, HI
Designed to be fun for practically every player, the 6,...
Call
Wailea, HI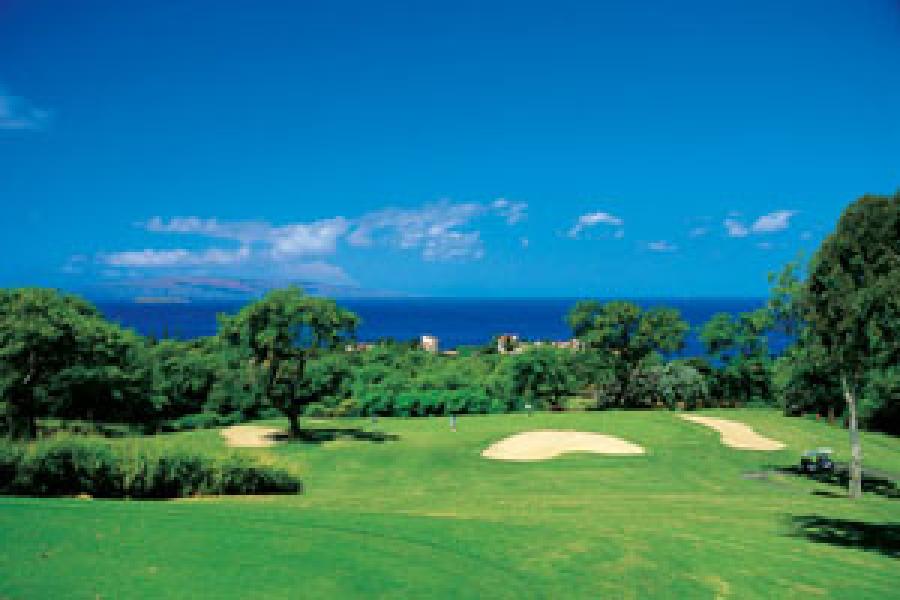 From an era when character defined the golf course, Wai...
Cancel
Time for somewhere new?