Touch, See, Hear... Living History Farms in Urbandale, ...
$7 - $13
Urbandale, IA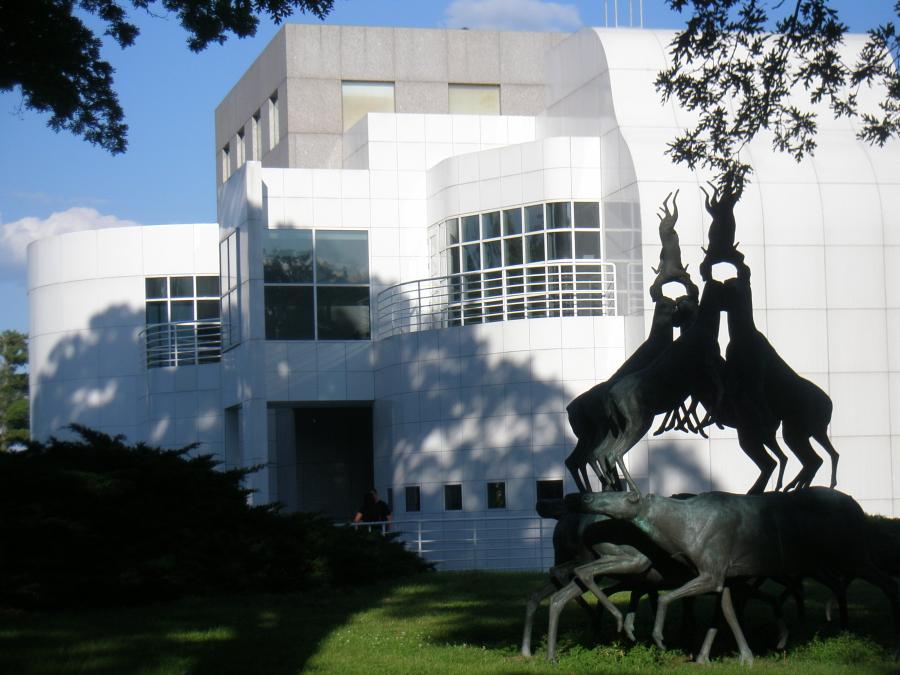 Des Moines: Des Moines Art Center
The Des Moines Art Center is an art museum with an exte...
Call
Des Moines,, IA
Blank Park Zoo is a 25-acre zoological park on the sout...
Call
Des Moines, IA
Adventureland is a family-owned amusement park in Altoo...
Call
Altoona,, IA
Reiman Gardens is a 17- acre university-owned public ga...
Call
Ames, IA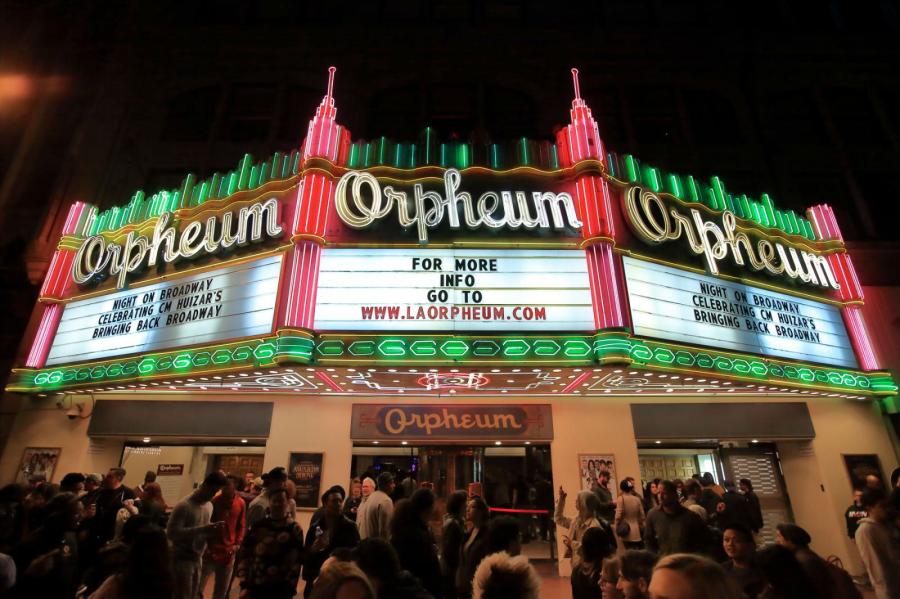 The Orpheum Theatre on Broadway in ...
Call
Marshalltown, IA
Lost Island Amusement Park, Waterlo...
Multiple slides & pools plus an arcade, pool hall, ...
Cancel
Time for somewhere new?