Riverfront Park is a public park in the northwest Unite...
Call
Spokane, WA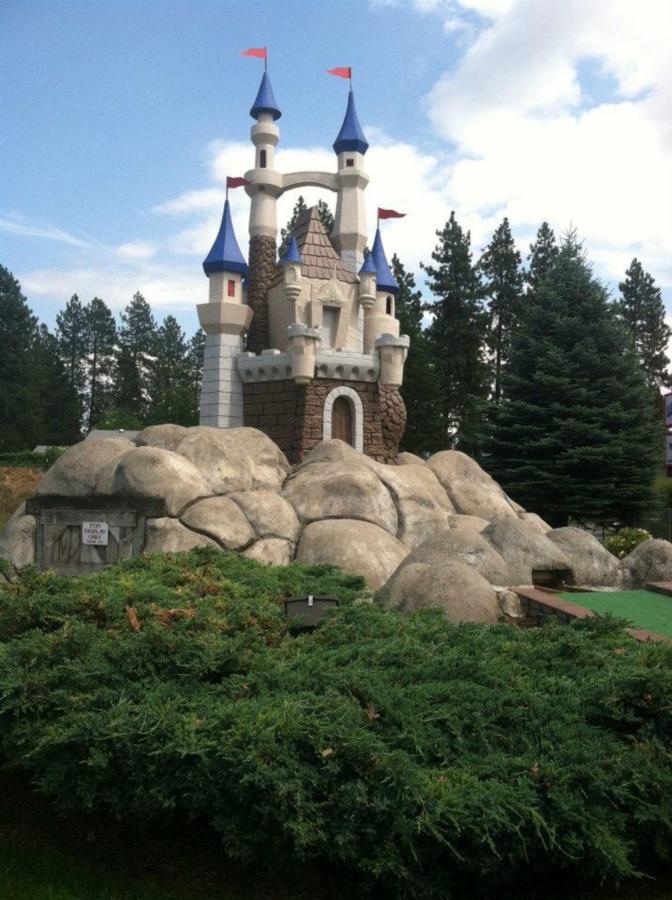 Wonderland Family Fun Center, Spoka...
Mini-golf, laser tag & go-karts are some of the att...
Call
Spokane, WA
+7.9mi
Location Green Bluff is located about 15 minutes north ...
Free
Mead, WA
+38.6mi
Silverwood Theme Park, Athol
Silverwood Theme Park is an amusement park located in n...
Call
Athol, ID
+58.5mi
Lake Pend Oreille Cruises
A boat charter offering public and private cruises...
Cancel
Time for somewhere new?