+10.8mi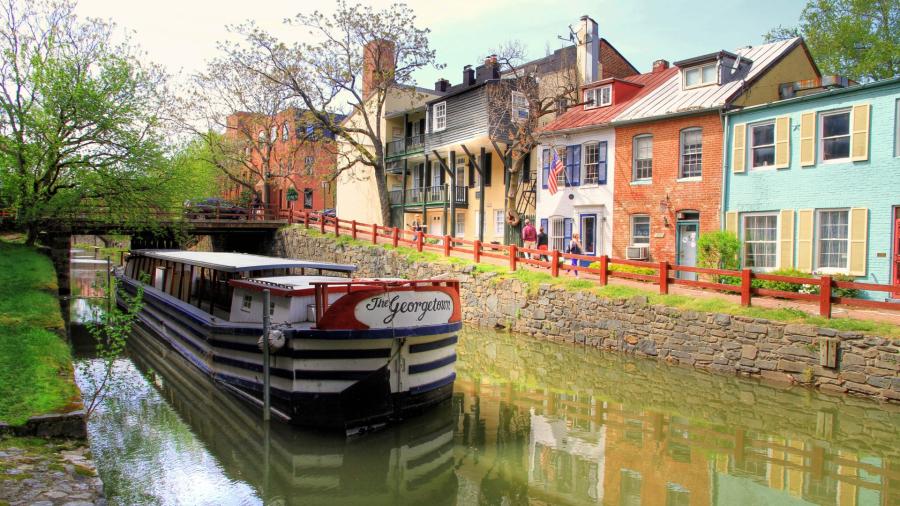 C & O Canal National Historic P...
The Chesapeake and Ohio Canal National Historical Park ...
Call
Suite 100 Hagerstown, MD
+46.7mi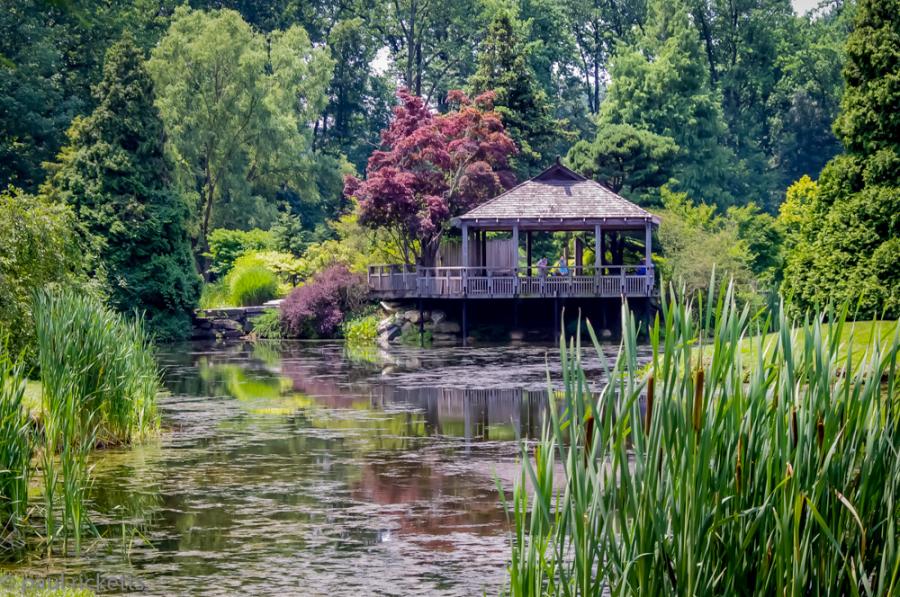 The Brookside Gardens are public gardens located within...
Call
Wheaton, MD
Antietam National Battlefield and C...
Antietam National Battlefield is a National Park Servic...
Call
Sharpsburg, MD
+49.9mi
AFI Silver Theater and Cultural Cen...
AFI Silver Theatre and Cultural Center or commonly know...
Call
Silver Spring, MD
+38.7mi
A horse tram ( horsecar) in Dan...
Cancel
Time for somewhere new?