+5.9mi
Shore Diving We offer shore diving all over Maui: one a...
Call
Puunene, HI
Hawaiian Sailing Canoe Adventures
Sail the Beautiful Wailea Coast in a Hawaiian Outrigger...
$0 - $0
Paia, HI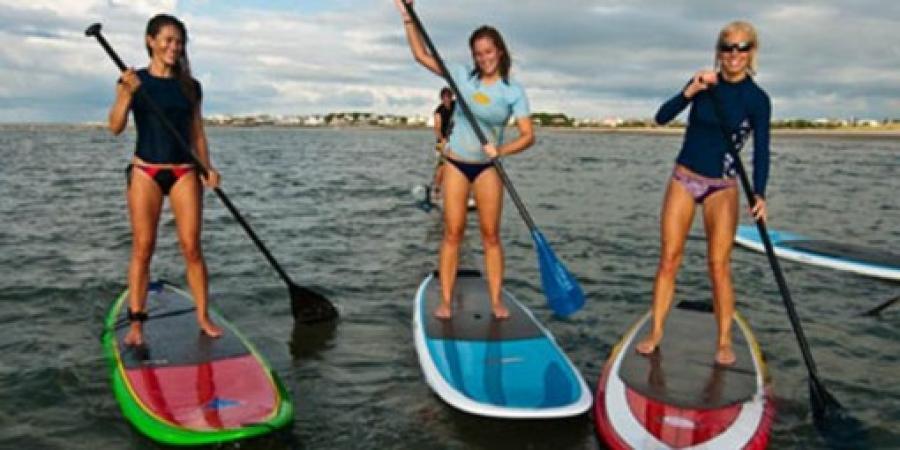 Maria Souzas Stand Up Paddle Schoo...
Stand Up Paddle Stand-Up Paddle Surfing, also abbreviat...
$0 - $0
Paia, HI
+5.9mi
Boat Diving While we do not have our own permit ...
Cancel
Time for somewhere new?