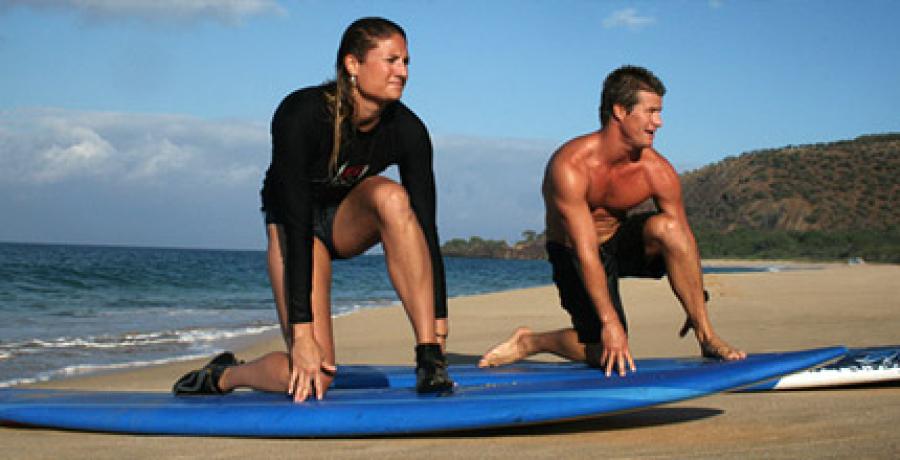 Lessons can be tailored for beginner to advanced surfer...
$90 - $200
Paia, HI
Join us on a Maui Hawaii zip line tour like no other. T...
$115 - $148
Haiku, HI
Biking's not your thing? Enjoy the same great tour to t...
$53
Paia, HI
Nearly two million people a year visit the Summit...
Cancel
Time for somewhere new?