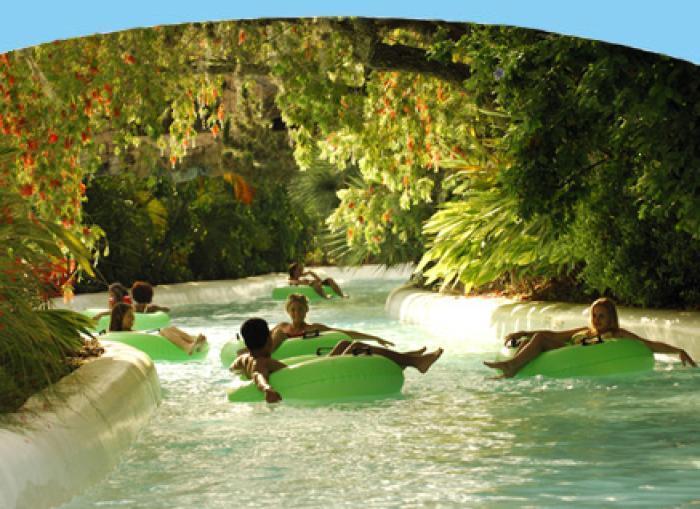 Escape into water-soaked excitement at Adventure Island...
$37 - $41
Tampa, FL
Park Hours & Show TimesPark hours and show times ar...
$81 - $89
Tampa, FL
Swim with dolphins! Reservations are required due to th...
$229 - $429
Orlando, FL
Aquatica, SeaWorld's Waterpark Orlando is open year rou...
$40 - $45
Orlando, FL
Stay Up-to-date To receive the latest park hours and sh...
Cancel
Time for somewhere new?