SeaWorld Orlando, Orlando
SeaWorld Orlando is a theme park and marine zoological ...
Call
Orlando, FL
+67.2mi
Silver Springs Nature Theme Park, O...
Silver Springs is a group of artesian springs that feed...
Call
Ocala, FL
Discovery Cove is an amusement park owned and operated ...
Call
Orlando, FL
+57.8mi
Wild Waters was a Water park in Sil...
Call
Port Orange, FL
+56.1mi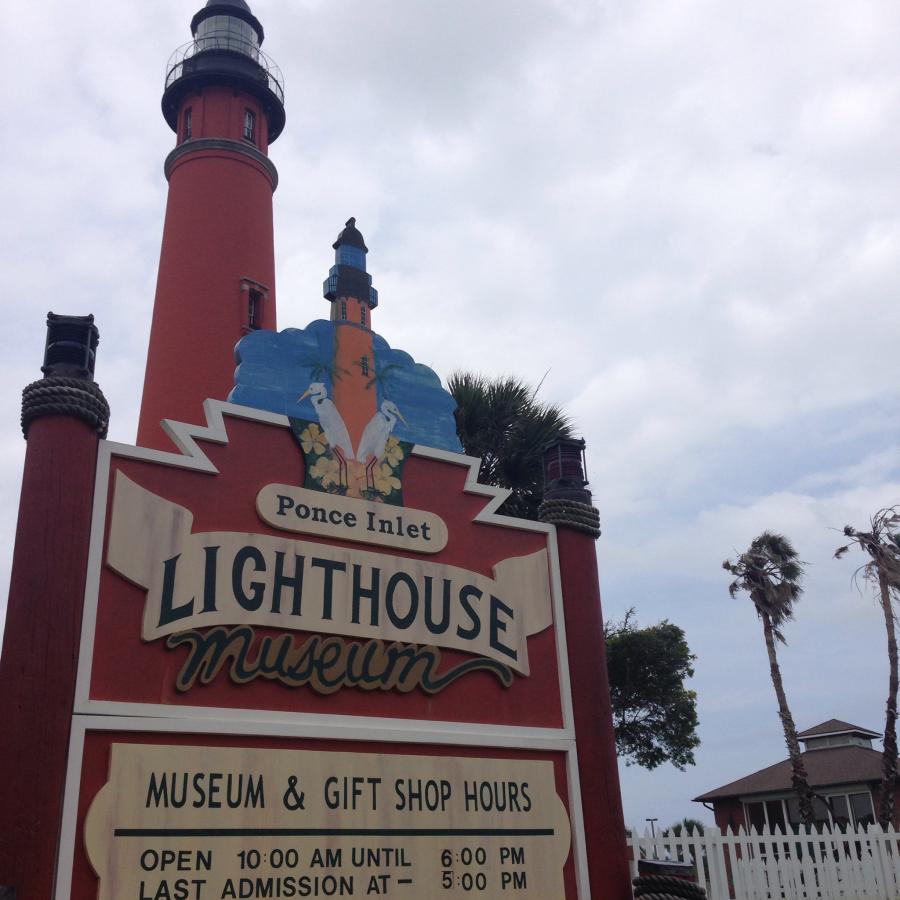 Ponce de Leon Inlet Lighthouse
The Ponce de Leon Inlet Light is a lighthouse and museu...
Cancel
Time for somewhere new?