Aquatica, SeaWorld's Waterpark Orlando is open year rou...
$40 - $45
Orlando, FL
Swim with dolphins! Reservations are required due to th...
$229 - $429
Orlando, FL
Stay Up-to-date To receive the latest park hours and sh...
$74 - $82
Orlando, FL
+6.8mi
Old Town is an outdoor shopping mall and entertainment ...
Call
Kissimmee, FL
+14.4mi
Winter Park: Charles Hosmer Morse M...
The Charles Hosmer Morse Museum of American Art houses ...
$1 - $6
Winter Park, FL
+62.5mi
Daytona Lagoon, Daytona Beach
Family-friendly water park with go-karts, mini-golf, an...
Call
Daytona Beach, FL
+63.8mi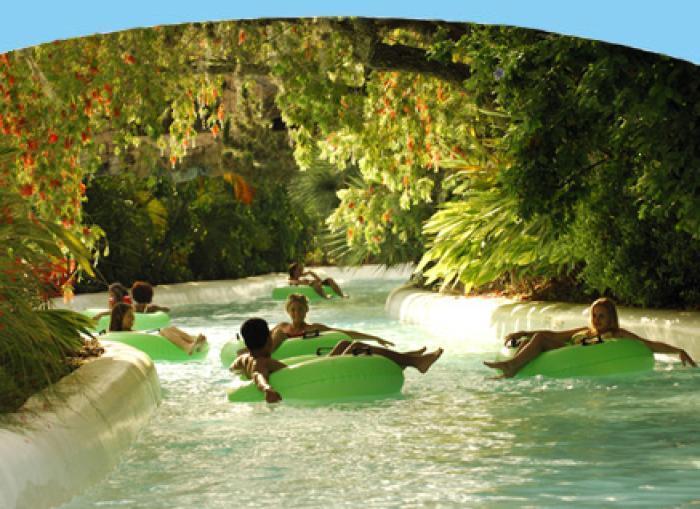 Escape into water-soaked excitement at Adventure Island...
$37 - $41
Tampa, FL
+63.8mi
Park Hours & Show TimesPark hours and show times ar...
$81 - $89
Tampa, FL
+67.2mi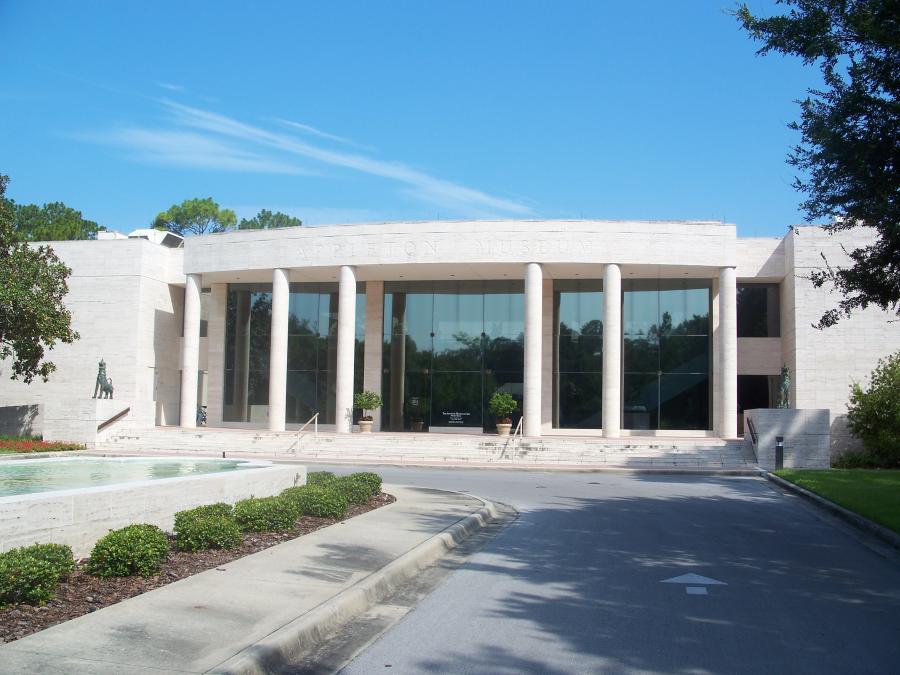 Ocala: Appleton Museum of Art
The Appleton Museum of Art is an art museum located in ...
$5 - $10
Ocala, FL
+84.4mi
St. Petersburg: Salvador Dal&iacute...
The Salvador Dalí Museum is an art museum in St....
Cancel
Time for somewhere new?