+14.4mi
Winter Park: Charles Hosmer Morse M...
The Charles Hosmer Morse Museum of American Art houses ...
$1 - $6
Winter Park, FL
+67.2mi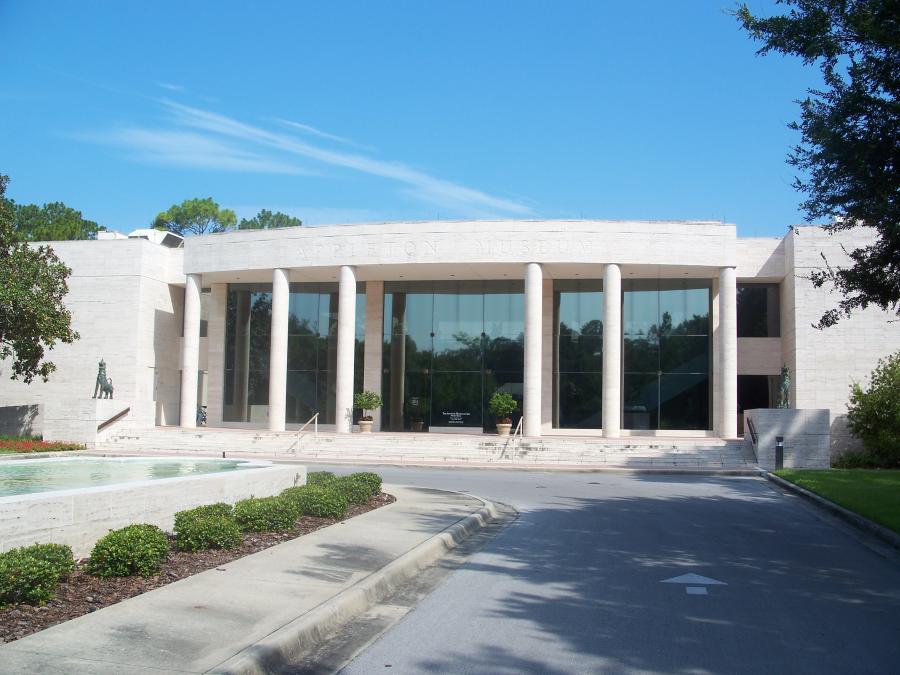 Ocala: Appleton Museum of Art
The Appleton Museum of Art is an art museum located in ...
$5 - $10
Ocala, FL
+84.4mi
St. Petersburg: Salvador Dal&iacute...
The Salvador Dalí Museum is an art museum in St....
Cancel
Time for somewhere new?