+33.4mi
The Bair Family Museum focuses on the history and art o...
$0 - $0
Martinsdale, MT
+61.5mi
The C.M. Russell Museum holds thousands of paintings, s...
$4 - $9
Great Falls, MT
+55.0mi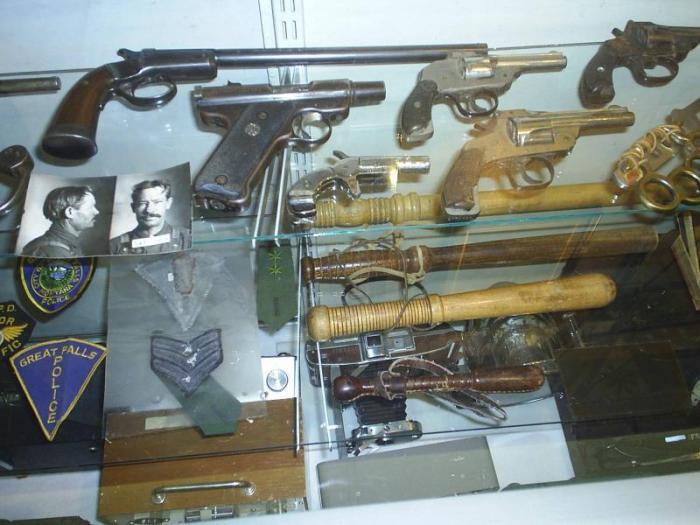 Montana Law Enforcement Museum
The MLEM has closed it's doors and all artifacts have b...
Cancel
Time for somewhere new?