+28.8mi
Visitor Center Hours: May through August, open on week...
$3 - $5
Dillon, MT
+31.0mi
The World Museum of Mining was founded in 1963 when the...
$3 - $25
Butte, MT
+32.7mi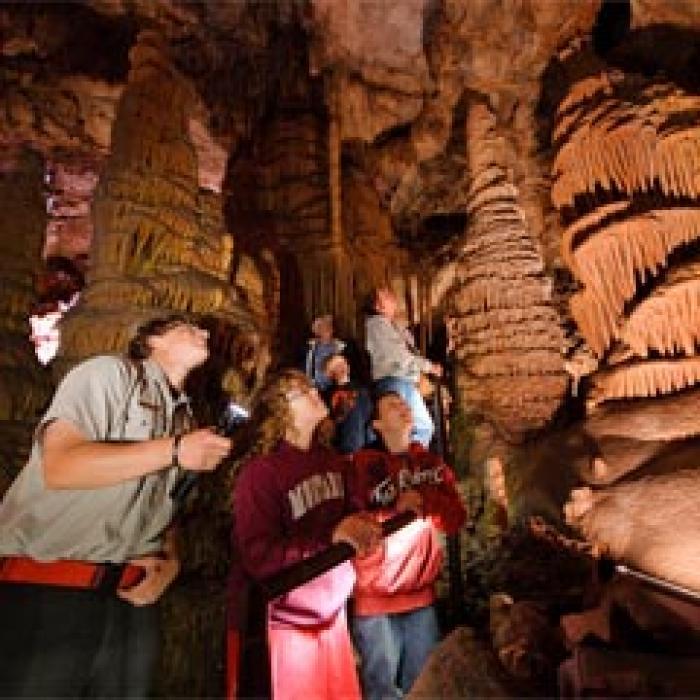 Lewis And Clark Caverns State Park
Lewis & Clark Caverns State Park features one of th...
$5 - $15
Whitehall, MT
+31.0mi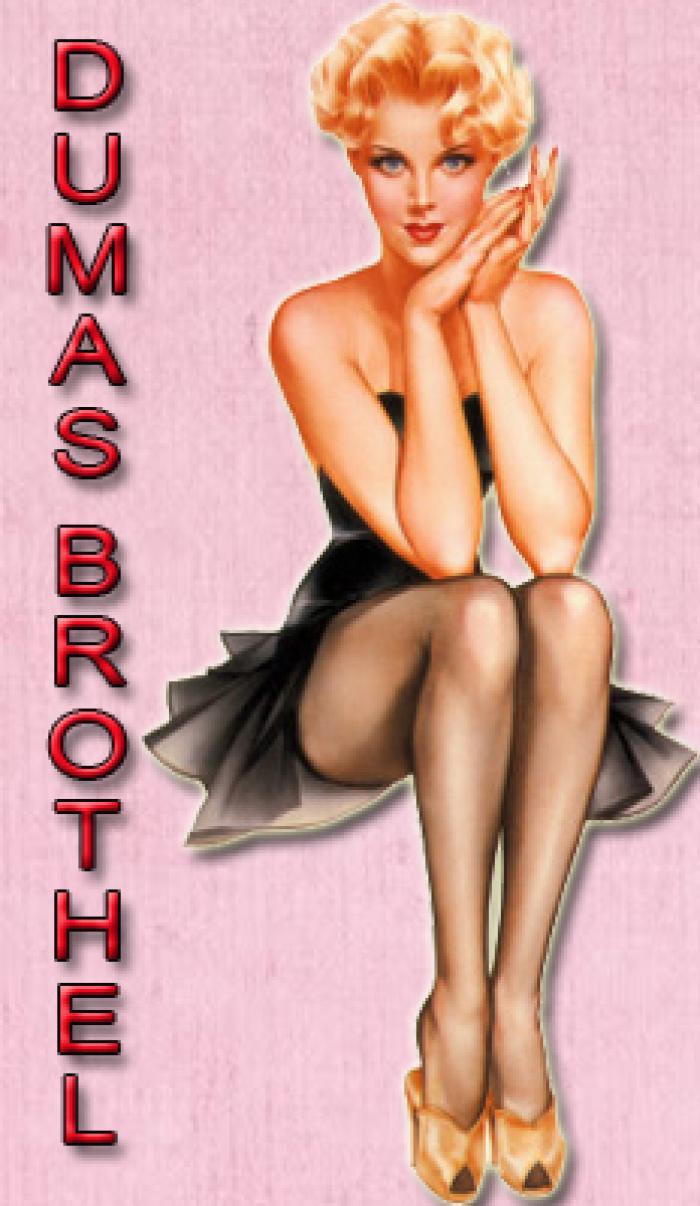 Butte Montana's only authentic brothel! Still completel...
Cancel
Time for somewhere new?