Shenandoah National Park extends along the Blue Ridge M...
Call
Luray, VA
+76.3mi
A horse tram ( horsecar) in Dan...
Call
Rockville, MD
ABOUT LURAY CAVERNS Since discovery in 1878 by a tinsmi...
$0 - $24
Luray, VA
+78.1mi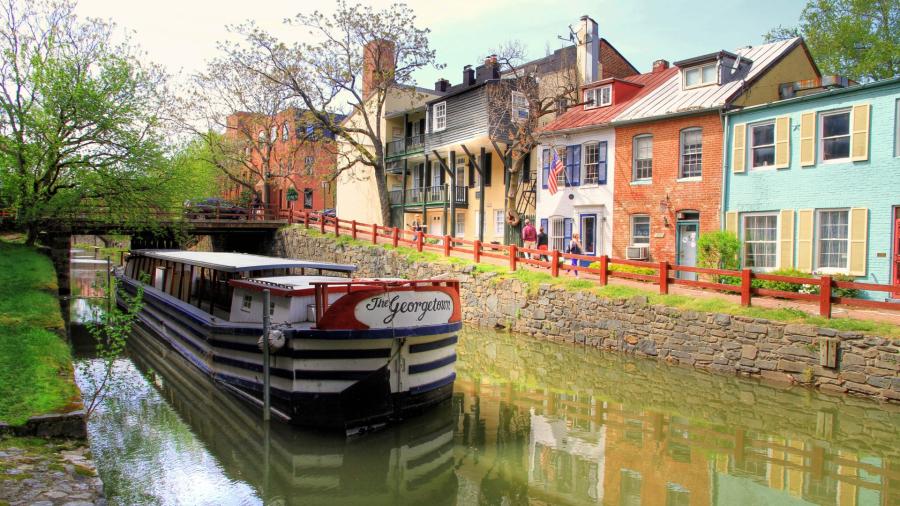 C & O Canal National Historic P...
The Chesapeake and Ohio Canal National Historical Park ...
Call
Suite 100 Hagerstown, MD
+67.9mi
Antietam National Battlefield and C...
Antietam National Battlefield is a National Park Servic...
Call
Sharpsburg, MD
+80.0mi
Hours vary by day and month check calendar for times ht...
Cancel
Time for somewhere new?