+33.8mi
This is a tour unlike any other. Spend the day explorin...
$46 - $70
Kailua Kona, HI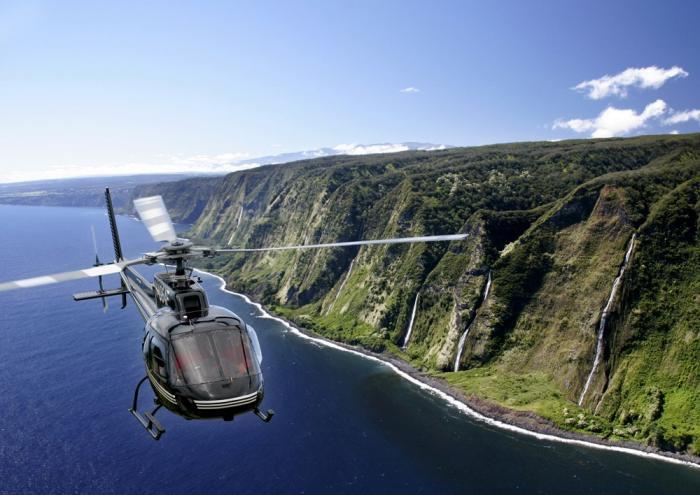 Experience the fiery lava vents of the Big Island's act...
Call
Kamuela, HI
+33.8mi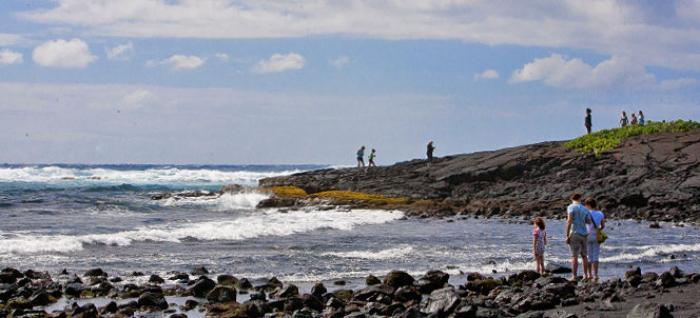 A Great Way to Experience the Big Island This daylong...
$61 - $76
Kailua Kona, HI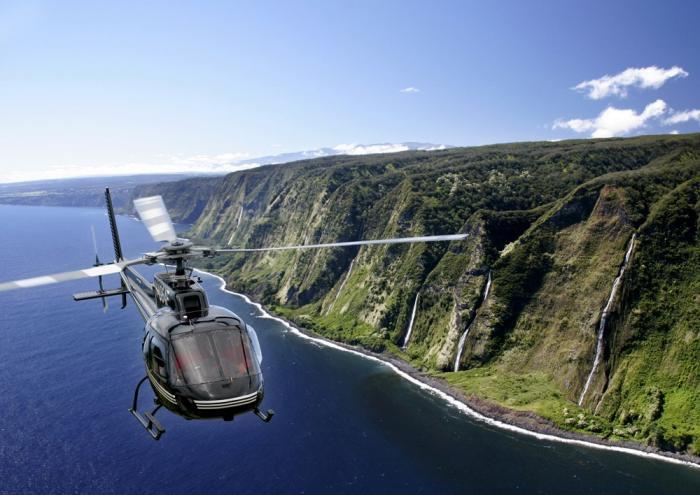 Witness the awesome beauty of the Kohala Mountains with...
Cancel
Time for somewhere new?