http://www.whalersvillage.com/
Whalers Village Museum Learn about the fascinatin...
$1 - $3
Lahaina, HI
Alexander & Baldwin Sugar Museu...
Mission Statement: To preserve and present the history ...
Call
Kahului, HI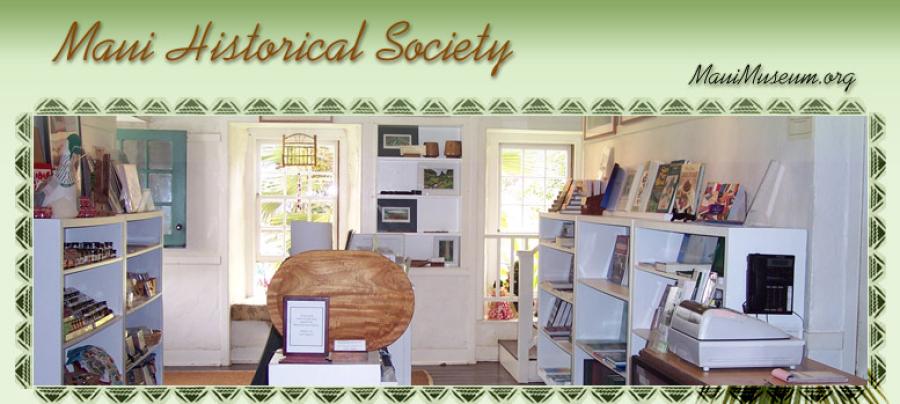 Museums in Histrric Lahaina Town
Donate to Bailey House Museum Aloha Teachers, Chaperone...
$2 - $7
Wailuku, HI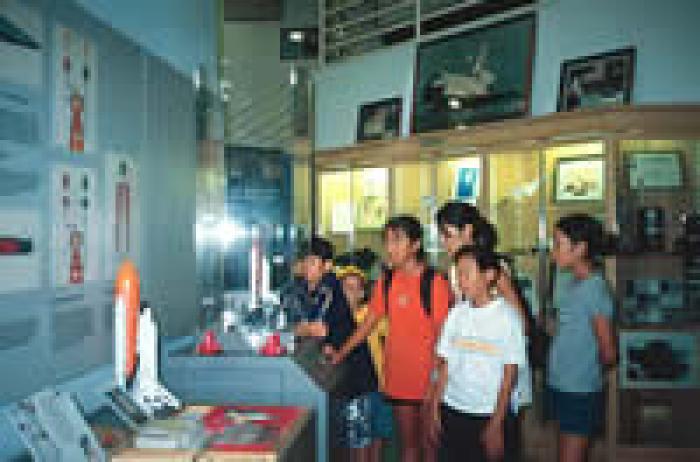 Waimea Sugar Mill Camp Museum
MISSION The Hawai'i Museums Association (HMA) is a non-...
$0 - $0
Honolulu, HI
Wo Hing Temple Museum, Lahaina
Wo Hing Museum's Chinese Kite Festival Celebrate the co...
Cancel
Time for somewhere new?