+23.5mi
Wilderness VacationsBarron Ranch - Absarokee, MontanaDi...
Call
Absarokee, MT
+23.5mi
Saddle up! Paintbrush Adventures and the famous Barron ...
Call
Absarokee, MT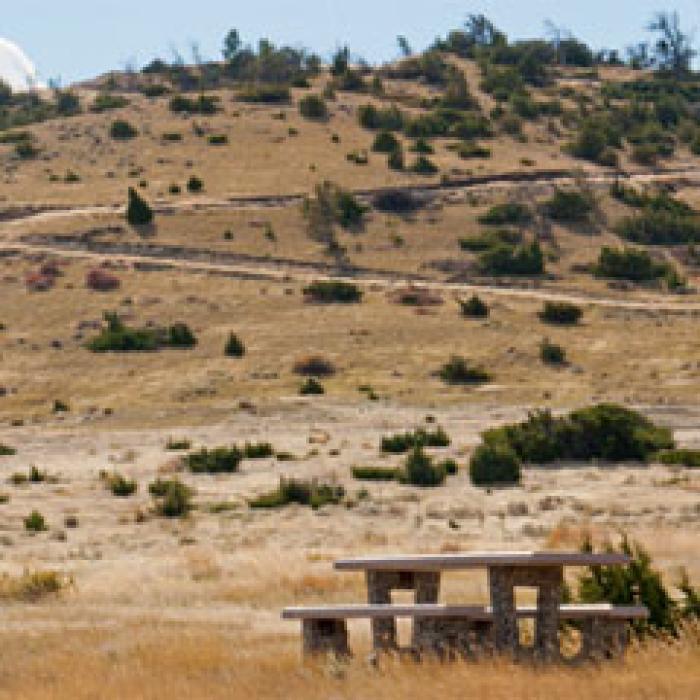 Grab your camera! This 98-acre park offers a unique opp...
$0 - $5
Greycliff, MT
+9.5mi
Welcome to Montana's first and most complete waterpark....
$10 - $16
Big Timber, MT
+23.5mi
Absaroka River Adventures
About the River The Stillwater River has 36 miles of fl...
Cancel
Time for somewhere new?