+30.7mi
The winter of 2013-14 marks the 40th anniversary...
Call
Big Sky, MT
+32.3mi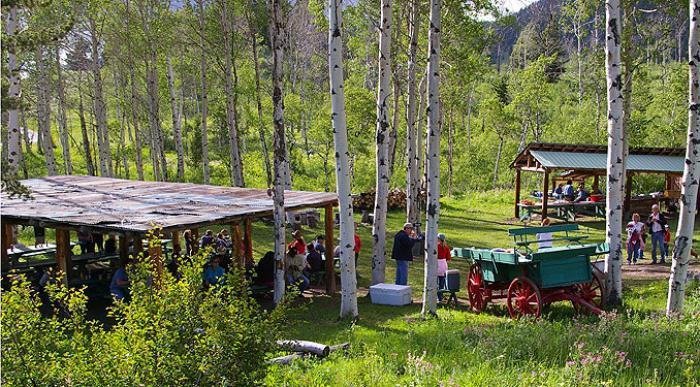 Yellowstone Tour & Travel
SeeYellowstone.com offer the best way to enjoy a Yellow...
$25 - $59
West Yellowstone, MT
+30.4mi
Deluxe Log Cabins Perfect for just the two of you. Smal...
$130 - $440
Gallatin Gateway, MT
+14.9mi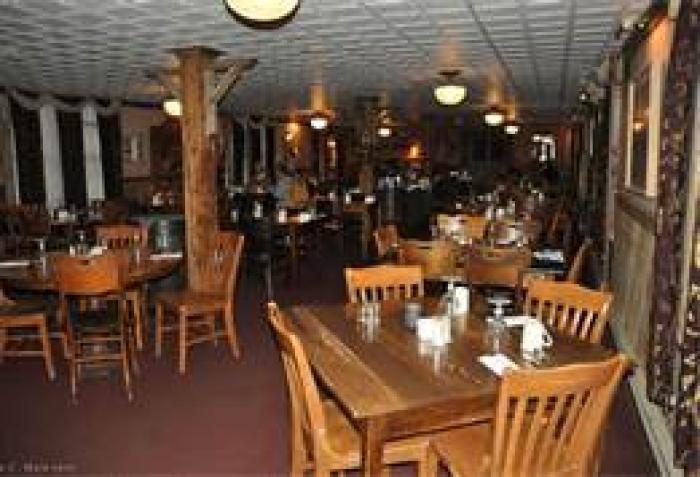 Open for dinner nightly, breakfast Monday through Satur...
Free
Pray, MT
+30.7mi
LONE MOUNTAIN RANCH WAS FIRST HOMESTEADED AS A CATTLE R...
Cancel
Time for somewhere new?