+75.4mi
ABOUT LURAY CAVERNS Since discovery in 1878 by a tinsmi...
$0 - $24
Luray, VA
+20.4mi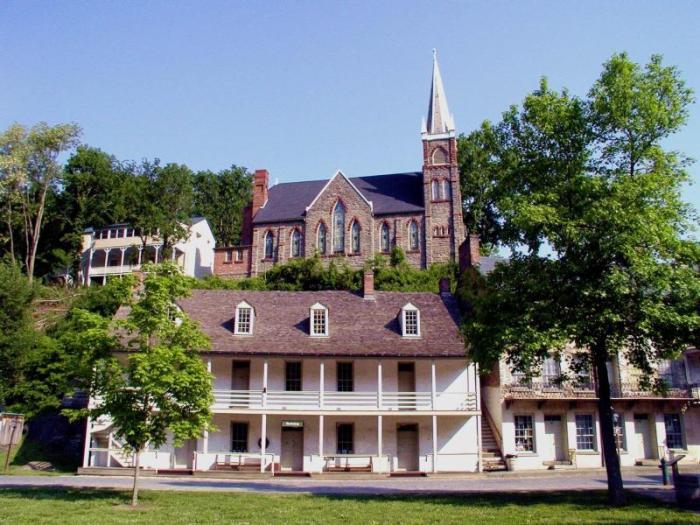 Step Back in Time A visit to this quaint, historic comm...
$5 - $10
Harpers Ferry, WV
Monocacy National Battlefield
The Civil War Battle that Saved Washington, D.C. In the...
Cancel
Time for somewhere new?