+18.9mi
A horse tram ( horsecar) in Dan...
Call
Rockville, MD
+41.3mi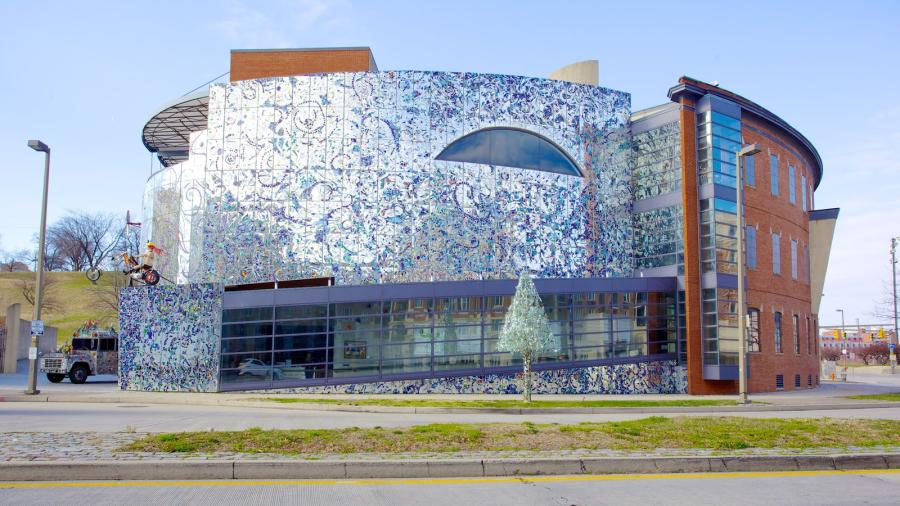 American Visionary Art Museum
The American Visionary Art Museum is an art museum loca...
Call
Baltimore, MD
+21.4mi
Antietam National Battlefield and C...
Antietam National Battlefield is a National Park Servic...
Call
Sharpsburg, MD
+45.8mi
Mount Vernon was the plantation house of George Washing...
Call
+25.3mi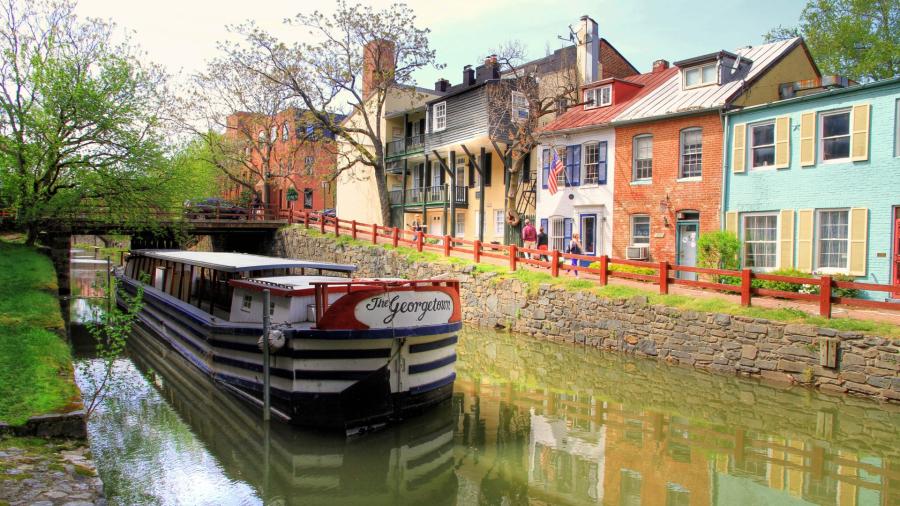 C & O Canal National Historic P...
The Chesapeake and Ohio Canal National Historical Park ...
Cancel
Time for somewhere new?