+44.1mi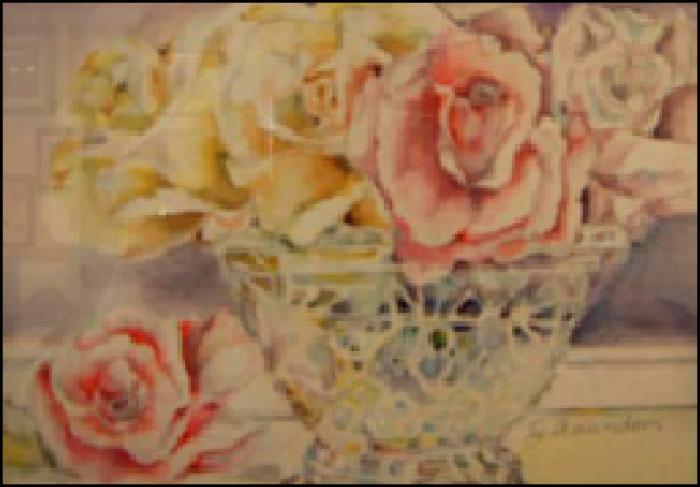 Gallery 16 The gallery is a co-op run by 14 local artis...
Free
Great Falls, MT
+44.1mi
The C.M. Russell Museum holds thousands of paintings, s...
$4 - $9
Great Falls, MT
+40.3mi
Malmstrom Museum And Air Park
Visiting the Museum Please contact the museum at the a...
Cancel
Time for somewhere new?