+28.4mi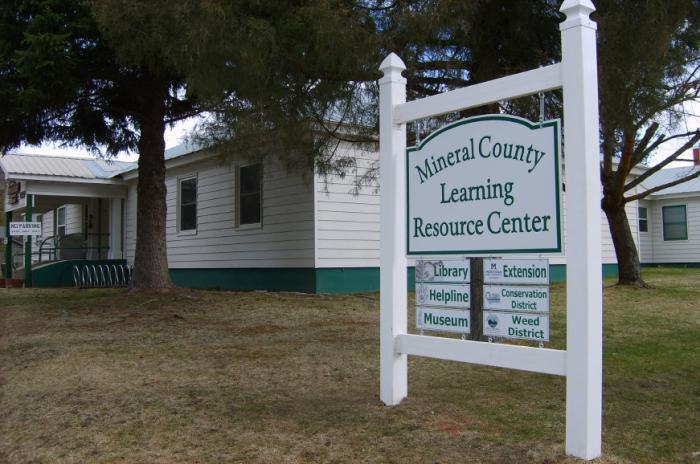 Meneral County Historic Musuem
Mission Statement:'To collect, protect and preserve ma...
$5 - $10
Superior, MT
+26.1mi
Hot Springs Homesteader Days Celebr...
The LaRue-Hot Springs Museum In 2005 several Hot Spring...
Call
Hot Springs, MT
+21.6mi
The Peoples Center is the place to experience the rich ...
$3 - $25
Pablo, MT
+15.2mi
Ninepipes Museum Of Early Montana
Named after Chief Joseph Ninepipes, a Bitterroot Salish...
$2 - $5
Charlo, MT
+17.7mi
Welcome to The Red Poppy Our Web Site Welcome to our ne...
Cancel
Time for somewhere new?