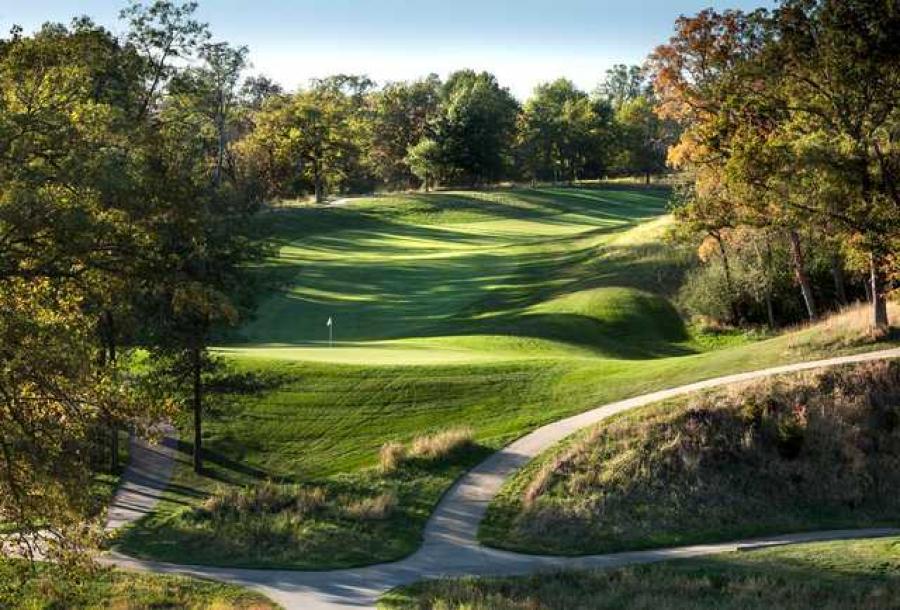 WELCOME TO SPIRIT HOLLOW PURE GOLF. WARM HOSPITALITY. F...
Call
Burlington, IA
+65.5mi
Finkbine Golf Course is the University of Iowa Athletic...
$25 - $38
Iowa City, IA
+65.5mi
Annie has been making people feel great about their hai...
Call
Iowa City, IA
+66.3mi
Bilancia - It is Italian for Balance. That is our missi...
Call
Coralville, IA
+71.3mi
Built at LEEVAC shipyard in Jennings, Louisiana, the TW...
Cancel
Time for somewhere new?