I have worked in Fisheries all of my life and started 6...
$75 - $100
Bozeman, MT
Bogert Pool Daily Admission Infants, 2yrs and unde...
$0 - $4
Bozeman, MT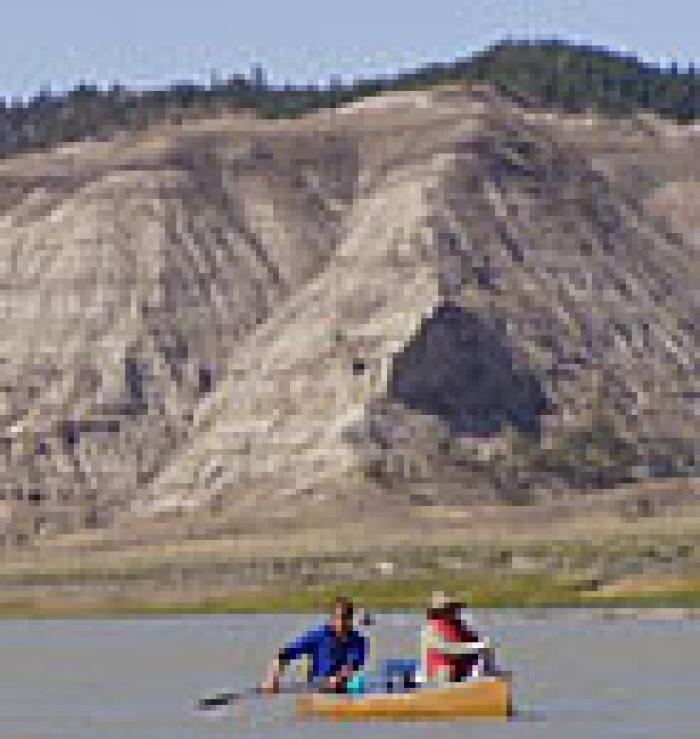 Upper Missouri River Guides
Glenn Monahan, Founder and Owner Upper Missouri River G...
Call
Bozeman, MT
Montana Whitewater / MTWW
MONTANA WHITEWATER is a family owned business in B...
Call
Bozeman, MT
Bozeman Hot Springs - your new favorite place to b...
Free
Bozeman, MT
We've got another great lineup of professional fly fish...
Cancel
Time for somewhere new?