Built by Team Pain in August 2000. Bozeman was Montana?...
Free
Bozeman, MT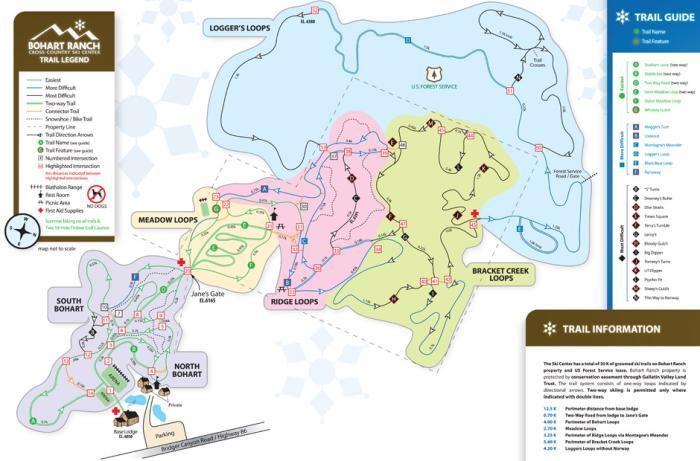 THE MISSION OF BOHART RANCH To provide the highest qua...
$0 - $15
Bozeman, MT
We've got another great lineup of professional fly fish...
$375 - $475
Bozeman, MT
We have a long upland bird season in Montana, September...
Call
Bozeman, MT
Montana Whitewater / MTWW
MONTANA WHITEWATER is a family owned business in B...
Call
Bozeman, MT
Bridger Creek Golf Course
Greetings Fellow Golfers, A huge THANK YOU to eve...
$5 - $33
Bozeman, MT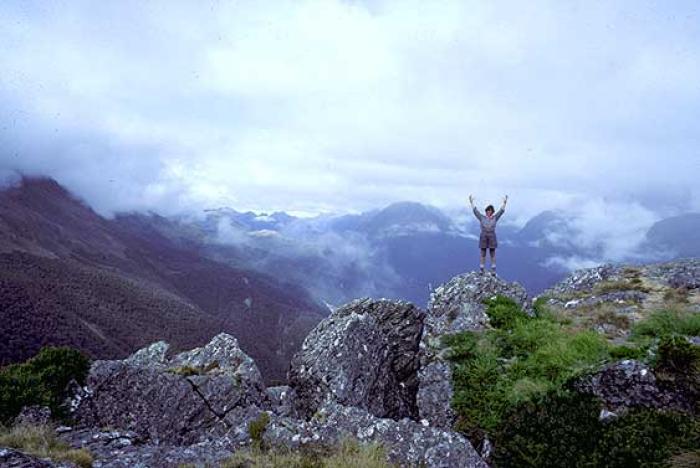 2013-2014 Vacations For Women > Alaska Bear Viewing...
Call
Bozeman, MT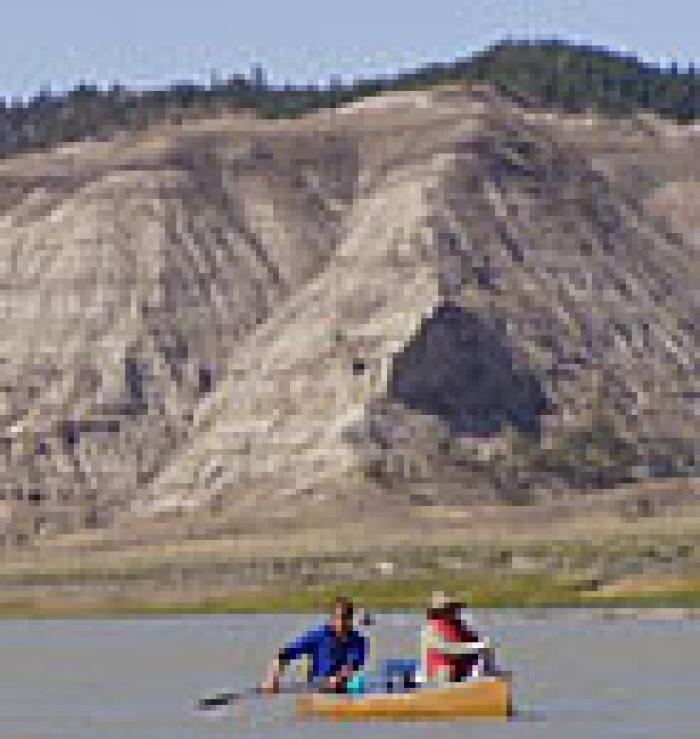 Upper Missouri River Guides
Glenn Monahan, Founder and Owner Upper Missouri River G...
Call
Bozeman, MT
Cottonwood Hills Golf Course
A Robert C. Quick Design Architect, Owner, and Operator...
$20 - $40
Bozeman, MT
Big Boys Toys All Terrain Rentals
Our fleet currently consists of: 3 - 2013...
$80 - $200
Bozeman, MT
I have worked in Fisheries all of my life and started 6...
Cancel
Time for somewhere new?