The Northcutt Steele Galley is located MSUBillings Art ...
Free
Billings, MT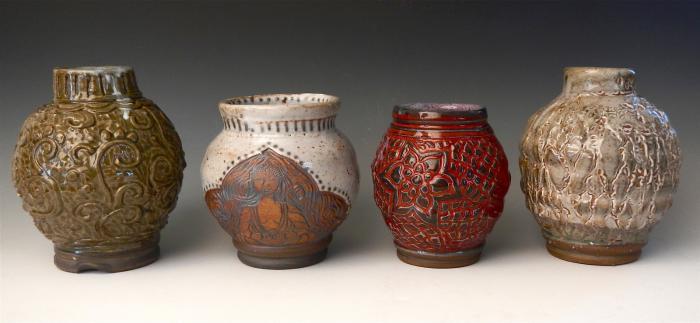 Liz was raised in Alaska by entrepreneurial parents so ...
$7 - $75
Billings, MT
NOVA Center for the Performing Arts has a great season ...
Call
Billings, MT
Our mission statement The Yellowstone Art Museum exhibi...
Cancel
Time for somewhere new?