Bigfork Museum Of Art And History
Bigfork Museum of Art & History Celebrating ...
Free
Bigfork, MT
Base Camp Dog Carting. A sled dog experience anytime of...
$22 - $45
Bigfork, MT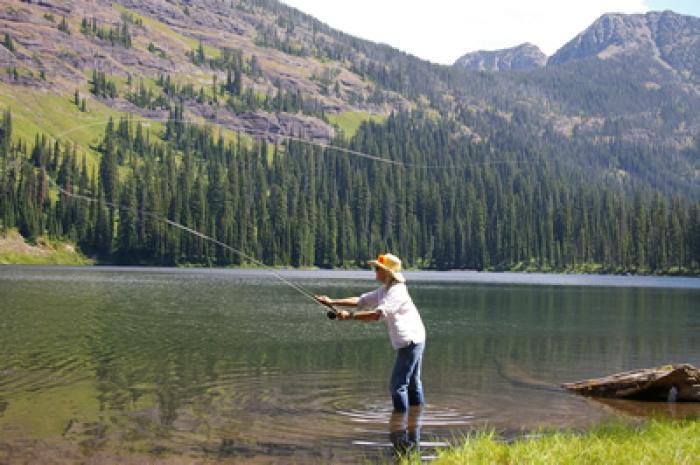 Swan Mountain Outfitters offers the best of fly fishing...
$325 - $2200
Bigfork, MT
We take great pride in our dogs and love sharing them w...
$5
Bigfork, MT
MUSH YOUR OWN! Unlike most dogsledding outfits across t...
$95 - $275
Bigfork, MT
Bigfork Center for the Performing A...
Your Center for the Performing Arts The Bigfork Center...
Cancel
Time for somewhere new?