Incredicoaster is a wood mimicking steel roller coaster...
Call
Anaheim, CA
+24.1mi
San Marino: Huntington Library
The Huntington Library, Art Collections and Botanical G...
$13 - $29
San Marino, CA
+26.0mi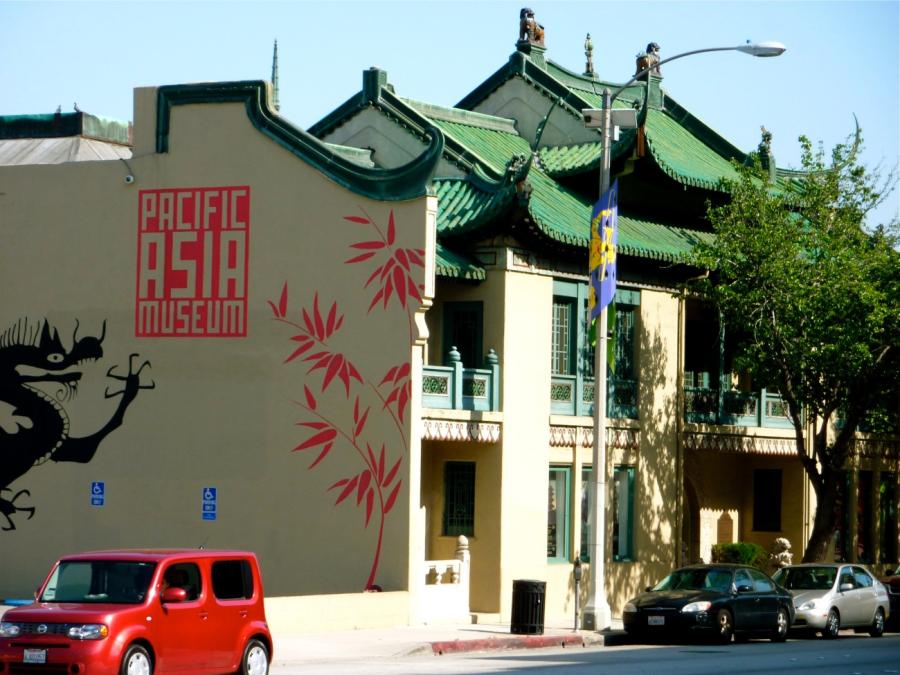 USC Pacific Asia Museum is an Asian art museum located ...
$7 - $10
Pasadena, CA
+34.1mi
The Hammer Museum, which is affiliated with the&nb...
Call
Los Angeles, CA
+76.8mi
Museum of Contemporary Art San Dieg...
The Museum of Contemporary Art San Diego, in San Diego,...
$5 - $10
La Jolla, CA
+87.0mi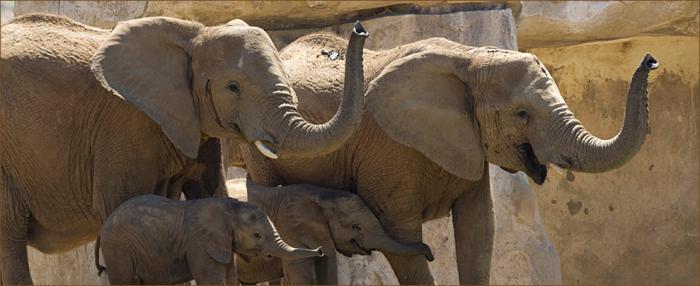 Attractions Africa Rocks It's a boulder with a view in...
Cancel
Time for somewhere new?