Enjoy a short hiking trail to view Lost Creek Falls, ca...
$0 - $5
Anaconda, MT
+24.1mi
Too many to list, but too much to miss, is a visit to t...
$2 - $10
Deer Lodge, MT
+20.2mi
Bring your camera and your courage to travel the steep,...
$0 - $5
Philipsburg, MT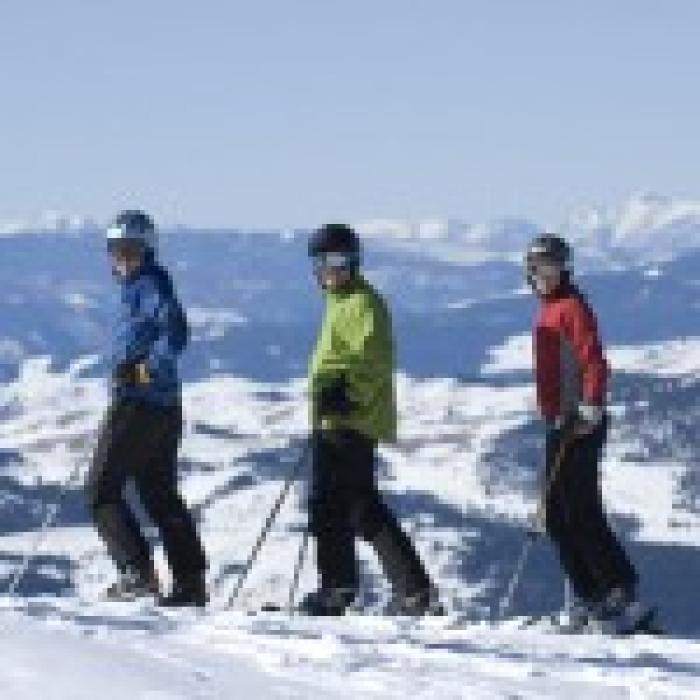 About Discovery Discovery has three faces. The front fa...
$12 - $1600
Anaconda, MT
STATE PARKSee one of the tallest free-standing brick st...
Cancel
Time for somewhere new?