Certified Boat Dives We never mix our groups which mean...
$30 - $210
Koloa, HI
Certified Shore Dives Shore Dives Include: • Small grou...
$30 - $165
Koloa, HI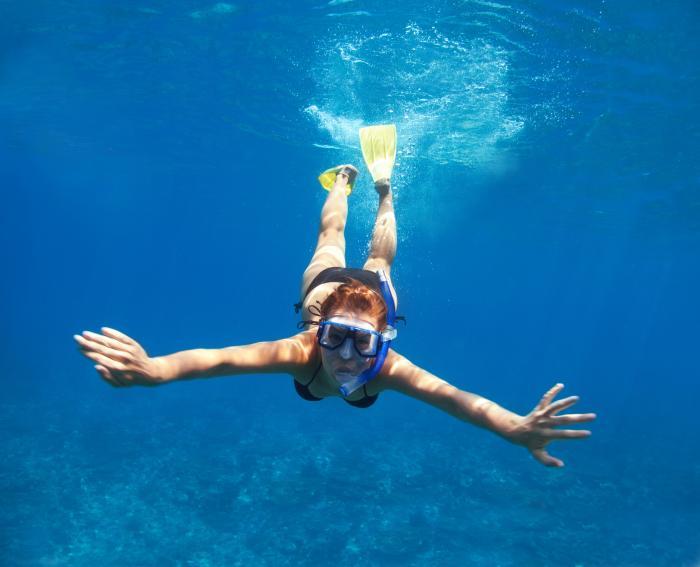 SCUBA Classes We are an official PADI eLearning school!...
$30 - $495
Koloa, HI
Try SCUBA Who wants to dive? EVERYONE! No experience ne...
$105 - $165
Koloa, HI
Rent Gear and Dive on your Own! Want to dive with your ...