Kings Dominion is an amusement park located in Doswell,...
Call
Doswell, VA
Hours vary by day and month check calendar for times ht...
$40 - $62
Doswell, VA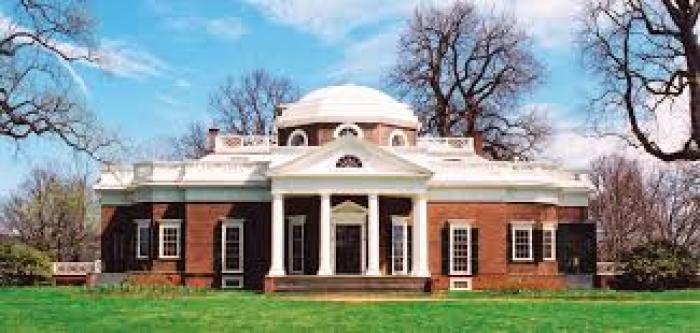 Monticello Day Pass and House Tour Daily, year-round Ho...
$0 - $24
Charlottesville, VA
Richmond: Virginia Museum of Fine A...
The Virginia Museum of Fine Arts, or VMFA, is an art mu...