Welcome to the Anaconda coutry club! Anaconda Country C...
$16 - $24
Anaconda, MT
Fred Boyer has traveled the world but he has remained c...
Call
Anaconda, MT
Old Works Golf Course is rated Montana's #1 Golf Course...
$45 - $80
Anaconda, MT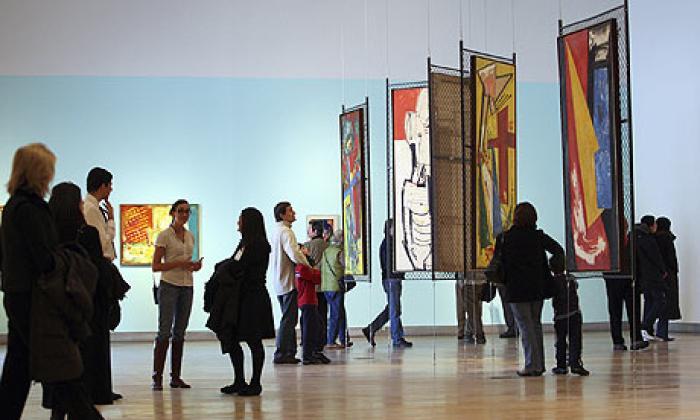 Copper Village Art Center & Mar...
Copper Village Museum & Arts Center The Copper Vill...