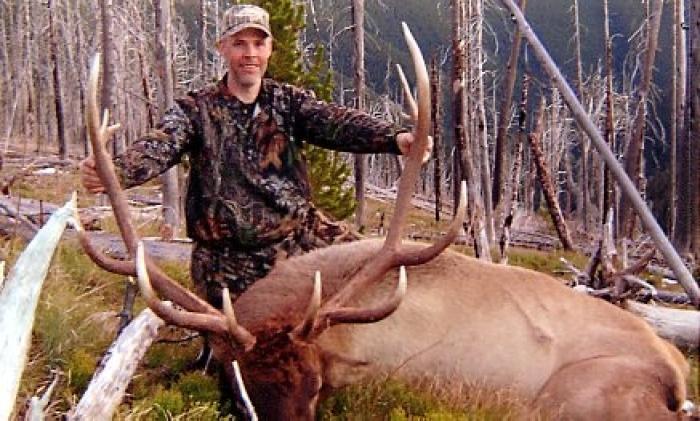 Scapegoat Wilderness Outfitters
Welcome! I would like to take this opportunity to...
$1400 - $5440
Fort Benton, MT
Montana Horse Back Riding
We offer custom Horseback Riding along the Missouri Riv...
Free
Big Sandy, MT
Fort Benton Historical Complex
Welcome to Historic Fort Benton Montana's Heritage Comp...
Call
Fort Benton, MT
Whether you're a serious golfer or just out for some re...