Montana Horse Back Riding
We offer custom Horseback Riding along the Missouri Riv...
Free
Big Sandy, MT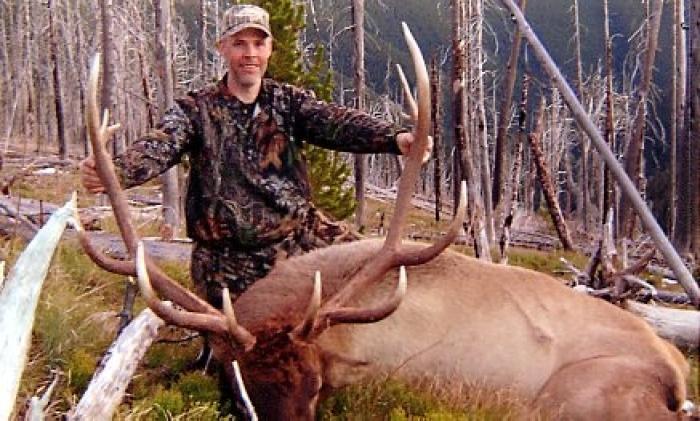 Scapegoat Wilderness Outfitters
Welcome! I would like to take this opportunity to...
$1400 - $5440
Fort Benton, MT
Fort Benton Historical Complex
Welcome to Historic Fort Benton Montana's Heritage Comp...
Call
Fort Benton, MT
Whether you're a serious golfer or just out for some re...